January 27, 2020 –
2019 was a busy year for Abel Womack. While working with clients, our team also created dozens of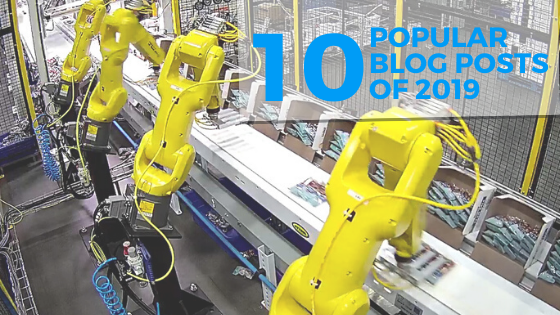 pertinent, informative blog posts to enlighten and educate our customers and visitors. We want to take a moment to highlight the most visited blogs, just in case you might have missed some valuable content that can help your business. So, without further ado, here are the top-10 blogs for 2019. Enjoy!
No. 10 | Forklift Power Sources: Advancing Industry Battery Technology
Batteries have powered electric lift trucks for more than six decades. Just as technology continues to develop at a mind-boggling speed, so do advancements in battery and energy storage. But what are the trade-offs when it comes to fueling your forklifts? Read More
No. 9 | Order Picking: 6 Ways to Increase Ergonomics, Accuracy, and Space Utilization
Order picking is an essential part of warehouse operations. When implemented properly, advanced order picking strategies can lead to improvements in picking accuracy, higher pick rates, higher throughput, improved ergonomics and better space utilization. There are several picking methodologies that can ensure that your warehouse runs as efficiently and smoothly as possible. Read More
No. 8 | Do Your Business Partners Go to Great Lengths for You?
Not every business partner goes the extra mile when disaster strikes, but Abel Womack isn't your average business partner. Here's a first-hand account of Abel Womack pushing through an emergency to ensure its customers were up and running. Read More
No. 7 | Forklift Tipping: What Are the Main Causes and How You Can Prevent It
When the operator takes into account the weight, load center / center of gravity, ramps, turning and both speed and control, the risk of tipping should be minimized. Here are some important considerations. Read More
No. 6 | Vertical Farming: A Growth Business
Farming often requires acres of rural land, but what if you could build vertical farms anywhere in the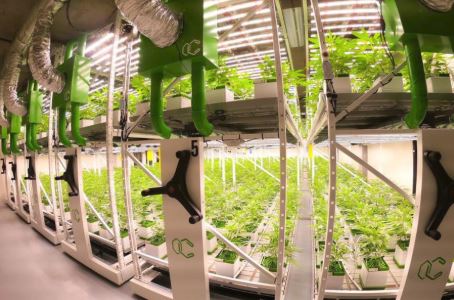 country to not only capitalize on your available space but also to grow better produce? With smart use of vertical storage and growing, you can easily double your capacity to deliver the crops your customers need. Read More
No. 5 | Forklift Attachments' Effect on Lift Truck Capacities
More and more, customers are using forklift attachments to adapt their lift trucks to meet operational needs. But before doing this, it's important to consider how the use of an attachment will impact the capacity rating of the forklift. Let's dig into this and look at some numbers. Read More
No. 4 | What's on Your Plate, and Why It Matters
According to OSHA, every powered industrial lift truck must have a forklift specification plate. The primary focus is to help ensure that the truck is being safely and properly utilized for the application under consideration. Therefore, it is important to know the information that is available on the plate. Read More
No. 3 | How to Master Order Picking and Boost Productivity and Accuracy
Every day, businesses work to meet and exceed their customers' expectations. Quick and accurate order picking is required to satisfy those customers. Whether you're picking watermelons or jet engine parts, the method you use can most likely be improved. As we tell our customers, "Every time you touch your products, it costs money." So how can you maximize picking efficiency and minimize operating expenses? Read More
No. 2 | Very Narrow Aisle Warehousing: Avoid these Pitfalls
VNA is a warehouse design that makes the aisles as narrow as possible while utilizing tall racking systems so as to make material storage as space efficient as possible. In the right application, it can be ideal for both case-picking and pallet handling. Let's look at the things we need to consider. Read More
No. 1 | Hack Your Warehouse Picking Operations in 3 Easy Steps
In today's ultra-competitive business climate, companies are constantly striving to improve their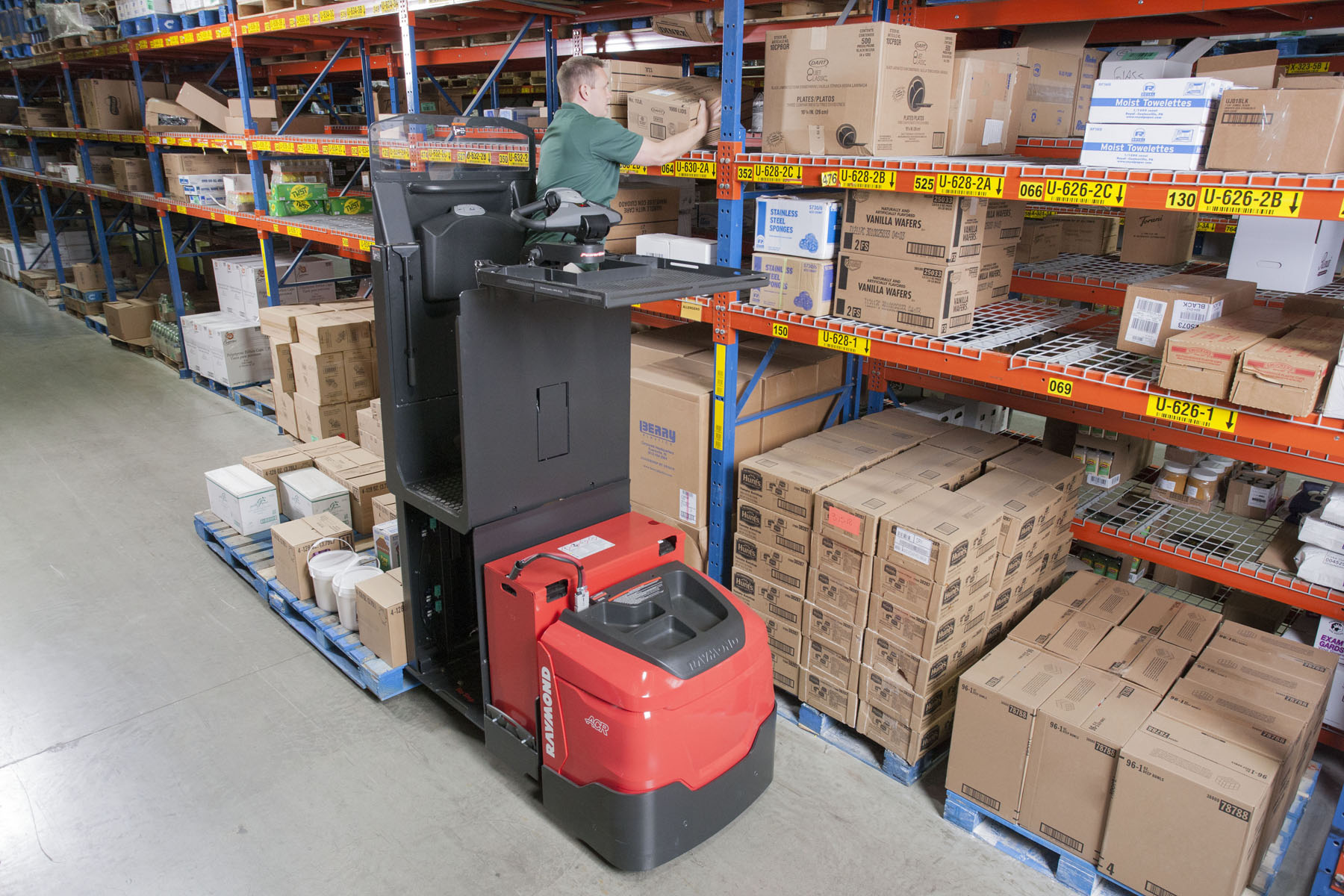 warehouse operations to gain a competitive advantage. To accomplish this, it's essential to focus on ways to build maximum efficiency in order to reduce costs. Read More
Remember, we have many more blogs filled with best practices, unique insights, expert advice, new product announcements, and more. Visit the website any time to read the latest post or subscribe to our weekly blog here. If we haven't covered a topic you're interested in, please let us know in the comments below.