With optimization solutions, take immediate control of your fleet and reduce overall operating costs.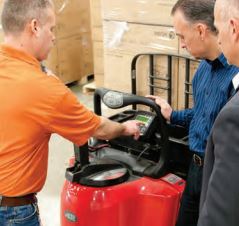 When it comes to optimizing and managing your fleet assets—whether you're running one brand or a mixed fleet—the more information you have, the better. And the better the data, the more effectively and efficiently you can improve your facility's operating environment.
With comprehensive fleet management solutions, you can:
It's all about results.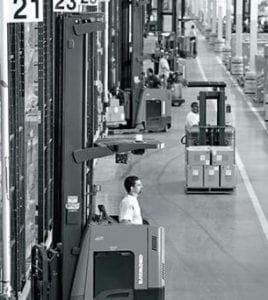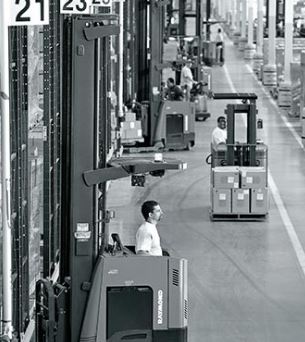 iWAREHOUSE puts real-time data at your fingertips. Turn every lift truck into an information-gathering device and every desktop, laptop, tablet, or smartphone into a management command and control center. This enables you to drive down costs and improve productivity—no matter your facility's size or how many lift trucks you have.
Choosing iWAREHOUSE means you have a set of solutions that provide you with a 360-degree view of your entire fleet and a steady stream of actionable data across the whole enterprise–when you need it—to make more informed decisions, monitor maintenance, and address issues relating to operator impacts.
Ready to simplify fleet management? Contact us for a fleet analysis, or click here to learn more about fleet management solutions.