With the ability to rapidly transport product and both sort and track progress throughout a facility, conveyor systems remain one of the most popular material handling technologies. From conception to completion, Abel Womack offers a wide range of conveyor products and sortation systems, superior design capabilities, simulation, project management, systems installation and support services. In addition, we provide Warehouse Control Systems (WCS) to support the conveying systems and communication with the organization's WCS.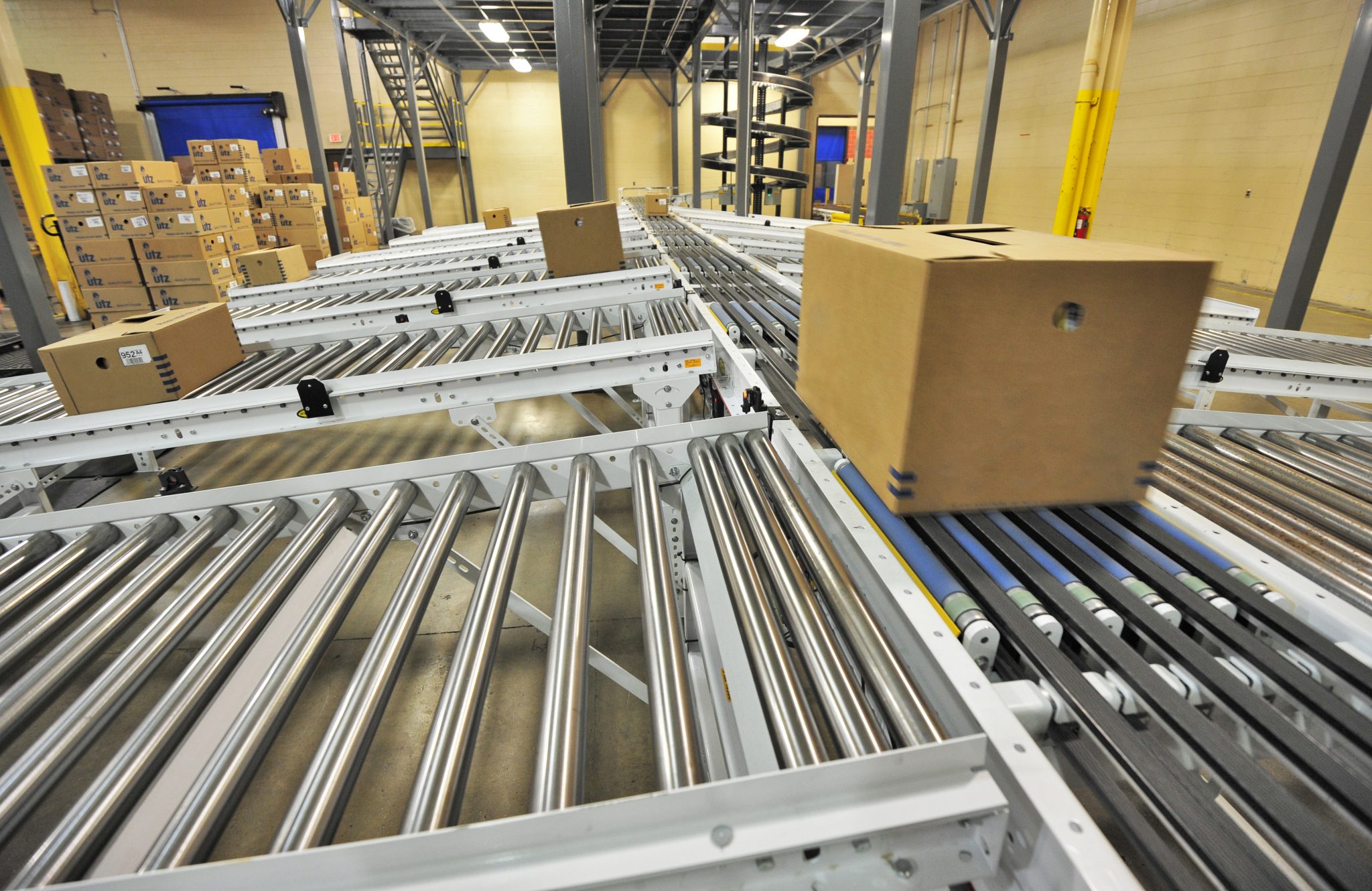 Transport. Sort. Palletize. Control.
With the proliferation of SKU's, distribution must efficiently pick and transport more products then ever, while manufacturing is being challenged with better inventory management, just in time and process controls- all part of lean. Well-engineered conveyor systems can help accomplish these goals.
Visit our Hytrol conveyor online store or contact one of our experts for more information on how we can help you with your conveyor and sortation system needs.