When you need to add or expand office space, a modular system provides a fast, flexible, cost-effective alternative to permanent construction. Aesthetically appealing custom and standard designs are available for most applications. They assemble and install quickly, with minimal on-site finishing and no construction debris. These pre-engineered, low-maintenance portable, modular systems, mezzanines, and enclosures are versatile enough to reconfigure, relocate or reuse easily when changes occur in your organization.


Whether you need temporary or permanent office structures or space, PortaFab's assortment of portable, modular wall types and building components provide endless possibilities, including: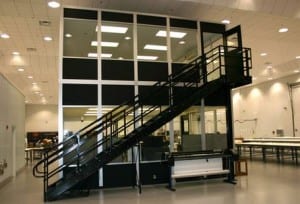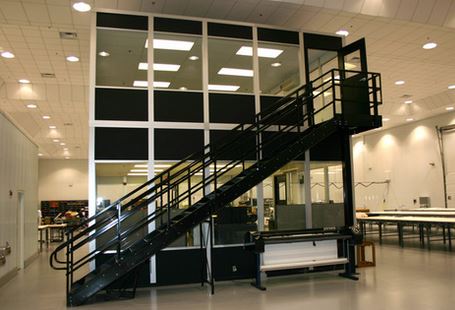 Portable Modular Offices
Two-Story Inplant Offices
Conference Rooms
Training Rooms
Warehouse Offices
---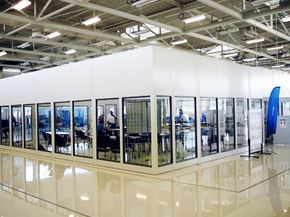 InPlant Buildings
Break & Lunch Rooms
Control Rooms
Inspection Rooms
Parts Storage & Control
Server Rooms
---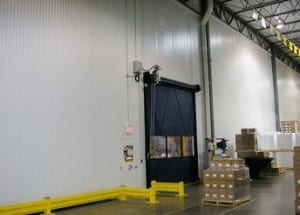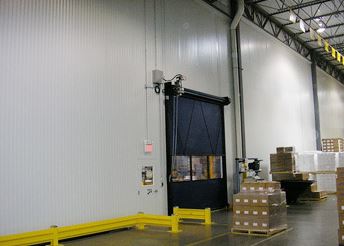 Wall Partitions & Demising Walls
Plant Partitions
Wire Partitions
Demising Walls
Freestanding Walls
Manufacturing Cells
---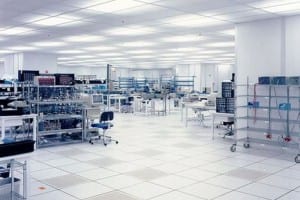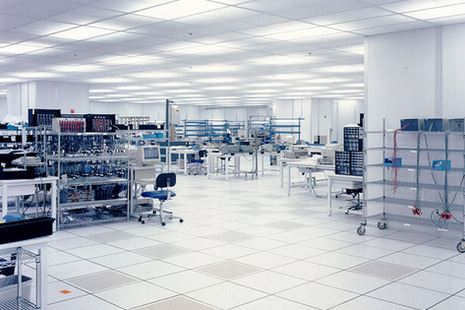 Cleanrooms / Controlled Environmental Enclosures
Cleanroom Wall Panels
Cleanroom Ceiling Tiles & Grids
Cleanroom Windows & Doors
Coving
Pass Through Chambers
Air Showers
Cultivation Rooms
---
Download this case study to discover how a modular system on a mezzanine was used to construct a new office for Nike's design team within their existing facility.