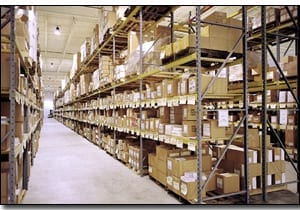 Whether you need to locate a part, place a service request, or have a question answered, Abel Womack is ready to help. We offer these online services:
New Customers
Service
Parts
Rentals (short & long-term)
Pre-Owned Equipment
Online Product Stores
Click on the buttons below to log in and make your request online. If you need to speak to customer service immediately, please call (800) 554-2887.