October 8, 2018 –
Let's face it, everyone talks about improving productivity and getting more picks per shift. However, if your pick count per hour has a dramatic up tick at the expense of mis-picks and increased damage; what have you gained, if anything?
A mis-pick can be a terribly expensive proposition. It gets loaded on a truck and delivered. The customer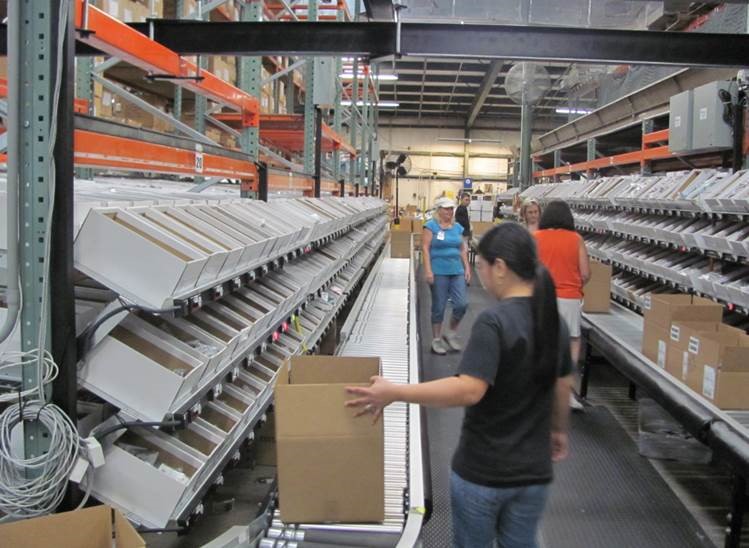 realizes that it isn't right or accidentally signs for it and then realizes it's wrong. The product gets credited and sometimes returned and, if so, restocked. All this costs money that drains the bottom line.
There are other situations where the picking rate and accuracy are meeting expectations, but at a cost of significant product damage from speed and chaos. I recently worked with a warehouse to improve their layout to enhance storage layout and the flow of picks. In questioning the customer, it was uncovered that while their business was growing, and they were keeping up with the increased volume, the bottom line was suffering to the tune of $144,000 per year in damage.
Ultimately, it all boils down to the people, products, handling equipment, processes and management. Sound warehouse equipment helps improve productivity, but operators are the key to greater efficiency. Order picking is a time consuming but vital part of warehouse operations. Here are some tips to boost accuracy without sacrificing time.
Goals Should be Set and Need to be Measured
It's the old axiom "What is measured is managed". Employees can better focus their efforts when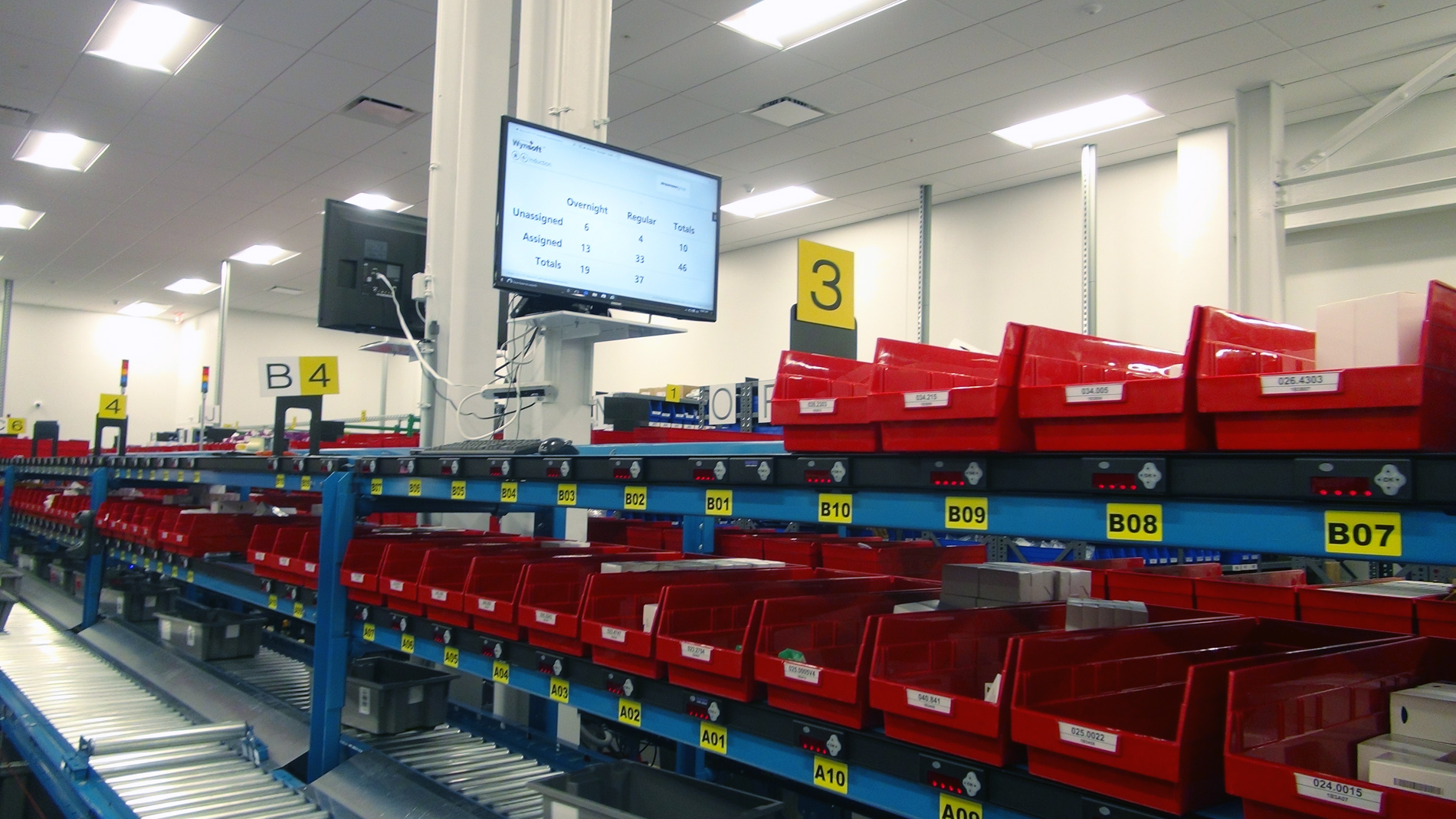 they know what's expected. Set accuracy goals and, diligently track them, thereby helping managers pinpoint and address problems before they get out of hand.
Review Your Process from Start to Finish
A problem at any stage of order picking creates a ripple effect that affects the entire process. Carefully review each step to identify any roadblocks.
It's All about The Counts – Count, Recount and Count Again
Even the most effective order pickers make mistakes. As often as possible, count before and after picking, and have shippers and packers reconfirm counts. The time spent is more than offset by savings in returns, accurate inventory data and customer satisfaction.
Embrace Automation Wherever Possible
Surprise – people are human and make mistakes. The more automation that can be effectively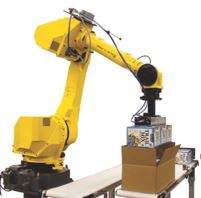 introduced the better your operation will be. Robotics and state-of-the-art picking solutions are becoming the norm rather than the exception. The ROIs are usually quite compelling, especially in light of increased wages, workman's compensation and the general difficulty in finding reliable workers. If you think you can't afford to advanced technological systems, you may need to think about the cost of losing customers to tech-friendly competitors.
Minimize Walking and Worker Fatigue
Walking adds time to order picking and causes workers to tire, resulting in a slower pace. Optimize product slotting and incorporate solutions such as carton flow racks to reduce travel time.
Use the Appropriate Material Handling Equipment for the Task
Consider where the product needs to move to and how to best get it there. Repetitive patterns may suggest you have automated equipment without operators. Utilizing the wrong equipment for a task can be very counterproductive. Make sound choices and stay ahead of the curve.
There are a lot of considerations that go into efficient picking operations. Be sure you are not penny wise and dollar foolish.