Service is our single largest investment
Emergency Service Toll-Free Number:
(800) 554-2887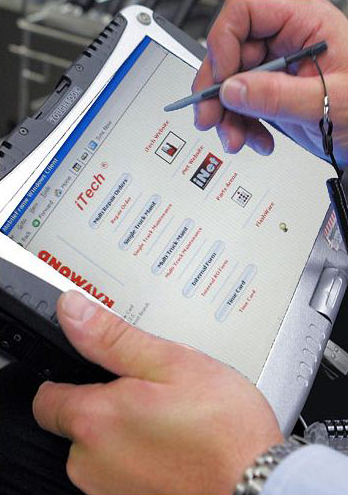 We invest more in service support than in any other aspect of our business. With 100+ factory-certified technicians, GPS, wireless iTech service technology, and 20-person customer response centers, Abel Womack's highly trained service department performs at a different level than anyone else in the Northeast. We have over $3.5 million in parts inventory, 7,000 line items in stock, and access to an additional 100,000 items available for next-day delivery. In addition, we have access to parts and resources for all makes and models of material handling equipment.
Abel Womack also offers a range of asset protection programs that are unmatched in breadth and depth because we know that the most trusted way to maintain the efficiency and productivity levels you demand is by protecting your investment.
Download 6 Forklift Maintenance Tips to ensure your trucks are running properly.
Maintenance for conveyors, carousels, and more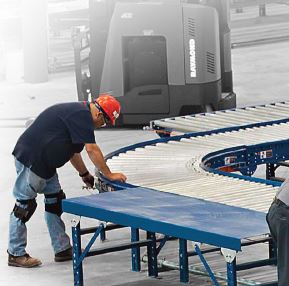 In addition to the support of Raymond forklifts, we stand ready to support our clients with all of their service needs, including other brands of forklifts, Kardex Remstar carousels and vertical lift modules, conveyors, and most other mechanized equipment.
We are flexible in how we provide service for our clients. Although there is great value in our long-term service programs, we not only perform service on a time and material basis but in any configuration that makes the most sense for an individual customer need.
Our goals for delivering superior service are simple:
Maximize uptime
Minimize operating costs
Increase productivity
Ensure equipment is in proper operating condition
Extend the life of the equipment
Whether you're interested in optimizing the uptime, performance, and longevity of your material handling equipment or need emergency service now, contact us today.