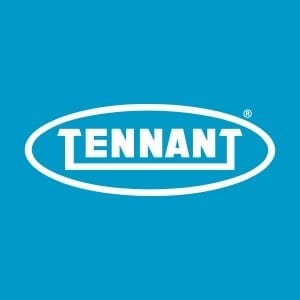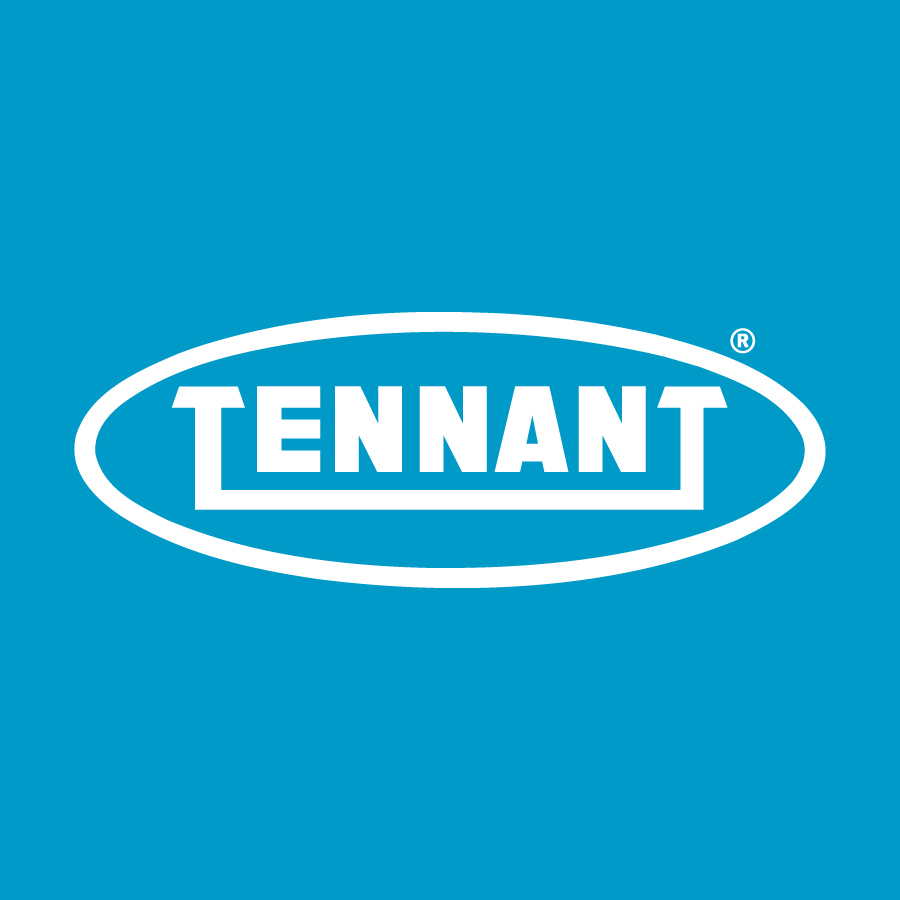 Tennant Company is a recognized leader in designing and manufacturing innovative technology and solutions that help create a cleaner, safer, healthier world. From the front office to the warehouse to the loading docks, Tennant floor products, including Tennant Sweepers and Tennant Scrubbers:
Increase productivity by reducing time spent cleaning
Are easy to maintain, resulting in less downtime
Focus on employee and customer health and safety
Are flexible and versatile for various environments and spaces
Tennant Floor Sweepers and Scrubbers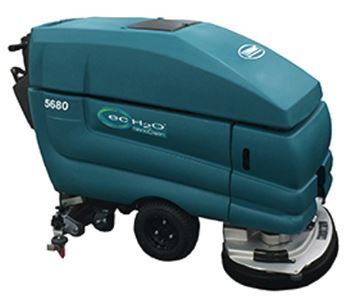 The reliable 5680 Walk-Behind Scrubber can handle the wear and tear of moving from job site to job site. Ideal for cleaning contractors and rental companies, operators can strip floors, remove coatings, and polish concrete day after day. Compact and simple to use, this durable scrubber has components that won't rust. Learn more about the 5680-Walk Behind Scrubber. Ask us about our rentals.
T17 Rider S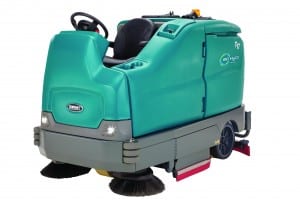 crubber is a heavy-duty battery scrubber for the toughest industrial facilities. Engineered for easy operator maintenance, it cleans 7-8 hours shifts in economy mode on a single charge. Reduce slips and falls with an excellent water recovery system that leaves floors virtually dry. Order T17 parts or find out more about the T17 Rider Scrubber.

M20 Integrated Scrubber-Sweeper is designed to pick up medium to heavy dirt, sand, bulky litter, and broken glass often found in indoor/outdoor industrial facilities, plazas, and municipalities. The single system eliminates the complexity of traditional scrubber-sweepers and, with ec-H2O technology, cleans up to three times longer than conventional scrubbing. Find out more about M20 Integrated Scrubber-Sweeper or order M20 parts.
6200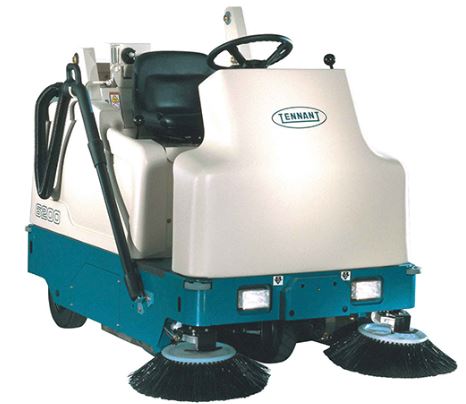 Compact Ride-on Sweeper captures dust and debris in a single pass. Engineered and built with high-quality Tennant parts to deliver virtually continuous operation, this quiet mid-size battery-powered sweeper features a solid steel frame, multi-level dump hopper, clear sightlines, and easy-to-use controls. Find out more about the 6200 Ride-on Sweeper.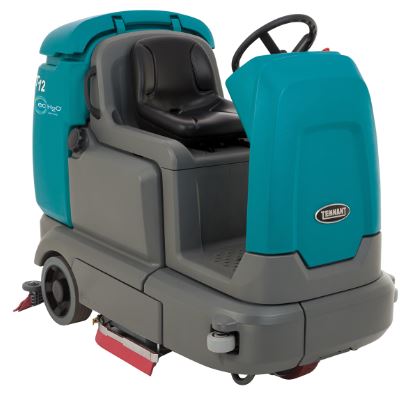 T12 Compact Battery Ride-on Floor Scrubber gives you the power of a heavy-duty scrubber with easy maneuverability and a tight turning radius for those tough-to-reach areas. Engineered for easy operation and maintenance, get edge-to-edge clean with this ergonomic floor scrubber. Learn more about T12.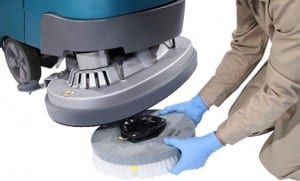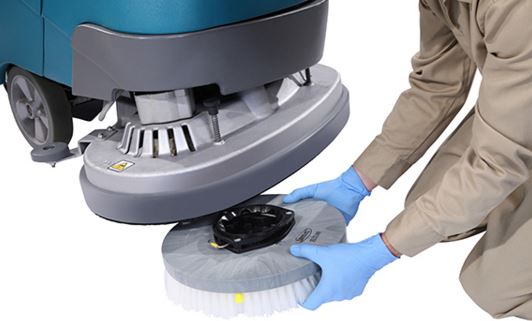 Contact us for more information on Tennant floor sweepers and Tennant floor scrubbers, and industrial floor cleaning machines, including certified, pre-owned, rentals, parts, supplies, and service.