There are many pallet rack and shelving solutions available, each designed to be utilized with different storage applications. Racking comes in a variety of sizes, capacities and configurations. It can be used independently or linked together to form an entire racking system.
Selective Rack
Rack Supported Buildings
Cantilever Rack
Push Back Rack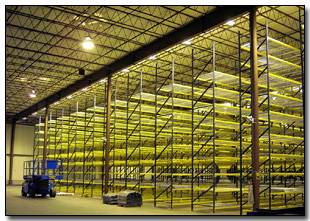 When selecting rack and shelving, it's vital to consider the physical characteristics of your product such as:
Weight
Size
Packaging
Height
Method of loading and unloading
Static pallet rack is the most common form of storage but comes in multiple configurations to address the application parameters. Though single selective rack is still the most common in that it provides accessibility to all your pallets, double deep, push back and robotic deep lane storage are often great alternatives. Double deep is best applied when you typically have more than one pallet of the same SKU and storage density is top of mind. For applications that have multiple pallets of the same SKU, push back is a simple solution for increasing density while the popularity of deep lane robotic storage has grown exponentially because it can provide such a compelling ROI.
Equally important, however, are non-physical considerations. The popularity of the product is important in that highly active product must be stored in such a way that it is readily accessible and in sufficient volume to meet activity requirements. Unique product must always be accessible since it is the only SKU of its kind in a given facility, whereas multiple loads of the same SKU do not require that all loads be readily accessible.
Lastly, the storage and picking methodology affects the storage mediums. Product stored in a forward pick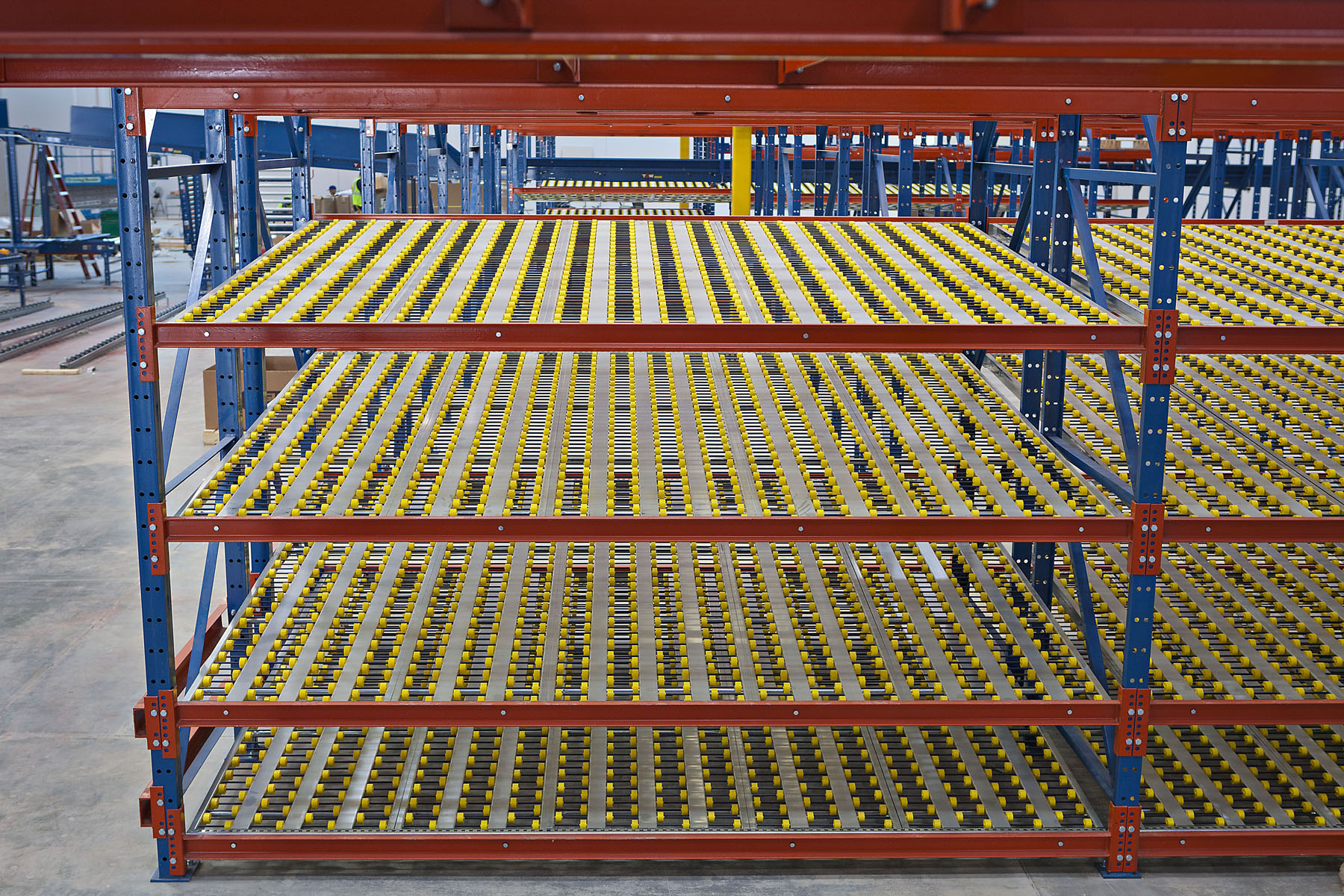 area will normally use a different storage medium than product used as backup storage. Forward pick areas have high degrees of picking activity so the storage medium must compliment that. Backup storage tends to be handled in larger unit volumes and therefore has lower and different storage needs.

Contact us for assistance in selecting the best warehouse pallet racking and industrial shelving options for your unique application, space and operational requirements. We also provide pallet rack installation and rack repair services.