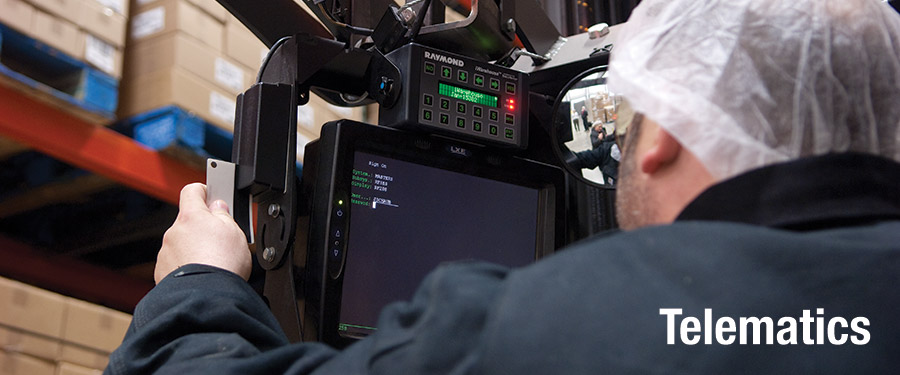 What is iWAREHOUSE?
Whether you're running Raymond forklifts or a mixed fleet, in one facility or several, this scalable forklift telematics solution collects and transmits powered industrial vehicle and operator data to a web-based portal, the iWAREHOUSE GATEWAY for smarter warehouse management.
Basic features of the iWAREHOUSE forklift fleet management system allow managers to secure vehicle access, manage and monitor impacts, review electronic forklift checklists, and report and analyze vehicle and operator utilization for improved productivity. Accessible from any mobile device or computer, you'll be equipped with actionable information to optimize your warehouse, reduce costs and improve productivity. But iWAREHOUSE provides so much more than standard forklift fleet management.
---
Comprehensive Fleet and Warehouse Optimization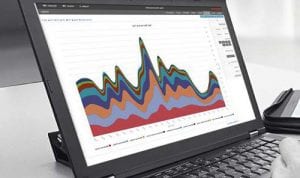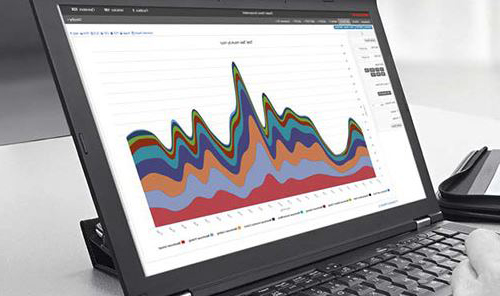 iWAREHOUSE Evolution is a single, scalable telematics solution that offers the industry's most comprehensive range of capabilities – that can be turned on or off as your business needs evolve. And just like all iWAREHOUSE solutions, it's compatible with hundreds of makes and models of powered industrial vehicles. From basic forklift and operator management tools to multi-site visibility, labor management and tracking, iWAREHOUSE is designed to keep up with your business needs.
---
Fleet Management Tools to Drive Productivity
iWAREHOUSE Essential: Forklift Fleet Management System
Remotely manage forklift operator certifications, vehicle access and operator checklists to meet regulatory requirements. Receive immediate impact notifications, and record equipment and product damage. Access critical equipment and operator utilization data anytime via a single sign on web portal.
iWAREHOUSE Enterprise: Warehouse Optimization
iWAREHOUSE Enterprise delivers the telematics data needed to manage smarter warehouse operations with greater visibility into equipment and operator data. Utilize this actionable data to make strategic decisions, from right-sizing your fleet to optimizing your labor force.

Contact us for more information on iWAREHOUSE forklift fleet management, operator and warehouse optimization solutions.