October 10, 2016 –
Let's ask ourselves; what is the one service element of forklift maintenance I struggle with the most?  You will probably answer… keeping up with the "scheduled maintenance" routine. Truth be told, we only perform scheduled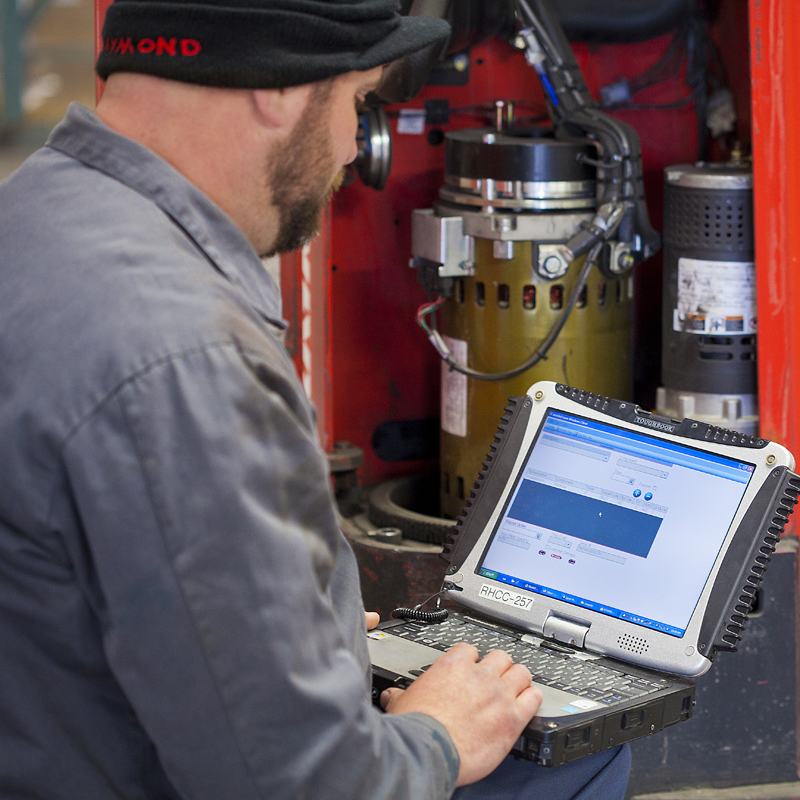 maintenance (SM) when the equipment is in for a breakdown. And then, only if we can get to it.  Knowing that regular SM's are probably the most important way to keep equipment running and keeping maintenance costs down, what can we do about it?
First, we need to make sure we have a system that tracks when the SMs are due. Let's assume we have that software. Next, we need resources; technicians trained on how to perform the scope of work for the SM and willing to perform them correctly. Since most companies are having a difficult time finding and training forklift technicians, that often just doesn't happen.
So we have a long list of overdue SMs resulting in more expensive repairs, jeopardizing the OEM's warranty, not meeting OSHA requirements, and causing undue downtime for operations. There may be a better way.
Why not outsource the SM work to your forklift service provider? Service providers have the software tools to keep things on track and they have the technicians needed to not only perform the SMs but do them correctly. We know it will result in direct and indirect savings. So, why haven't we outsourced your SMs? Old ways die hard, but this may be the easiest change you can make to improve your operational efficiency.
Simplify your warehouse concerns by working with a dedicated team of technicians. Give us a call and let us help.