August 29, 2016 –
A manufacturer of boat propellers called a local steel company and asked if they could recommend someone to help with a unique project. They needed to enclose a large, potentially-hazardous opening around a new piece of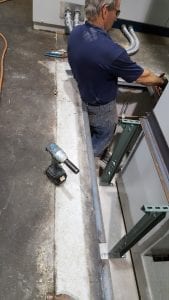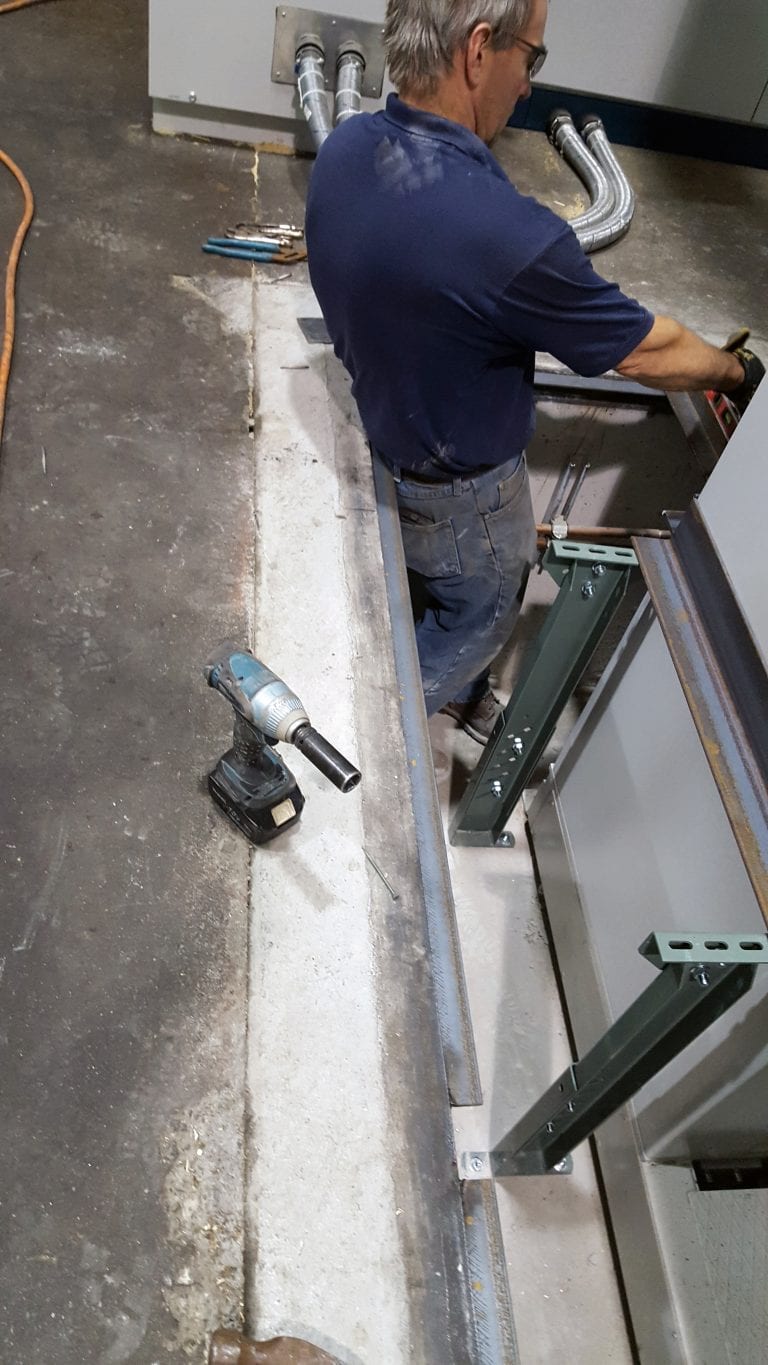 equipment that went four feet below floor level, creating an opportunity for someone to accidentally walk off the edge and fall into the pit. The steel supplier recommended they give Abel Womack a call.
I spoke with the customer, and he explained their situation. This project wasn't one of our typical calls; in fact, it was quite unique. But in our commitment to provide our customers with extraordinary results and an unmatched positive experience, we scheduled a meeting to see if there was something we could do.
After meeting with the customer and walking through the facility, I was confident we could devise a tailored solution to meet their needs. We estimated a week to design customized decking and floor supports, in addition to a proposal.
After several site visits to gather all the proper dimensions, I sent the cut sheets for all of the panels to a steel supplier to get pricing on the precut plates I had recommended, and a list of other materials needed.
We presented the quotes and installation drawings to the customer to explain how we would perform the work. He said, at that time, I was the only provider that had supplied detailed drawings and a game plan with a timeline for the job. They were very impressed on how we presented the project with specific details, and three days later, we won the bid. They said our price was higher than the other two quotes, but felt very confident Abel Womack would deliver the best finished product.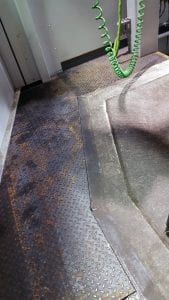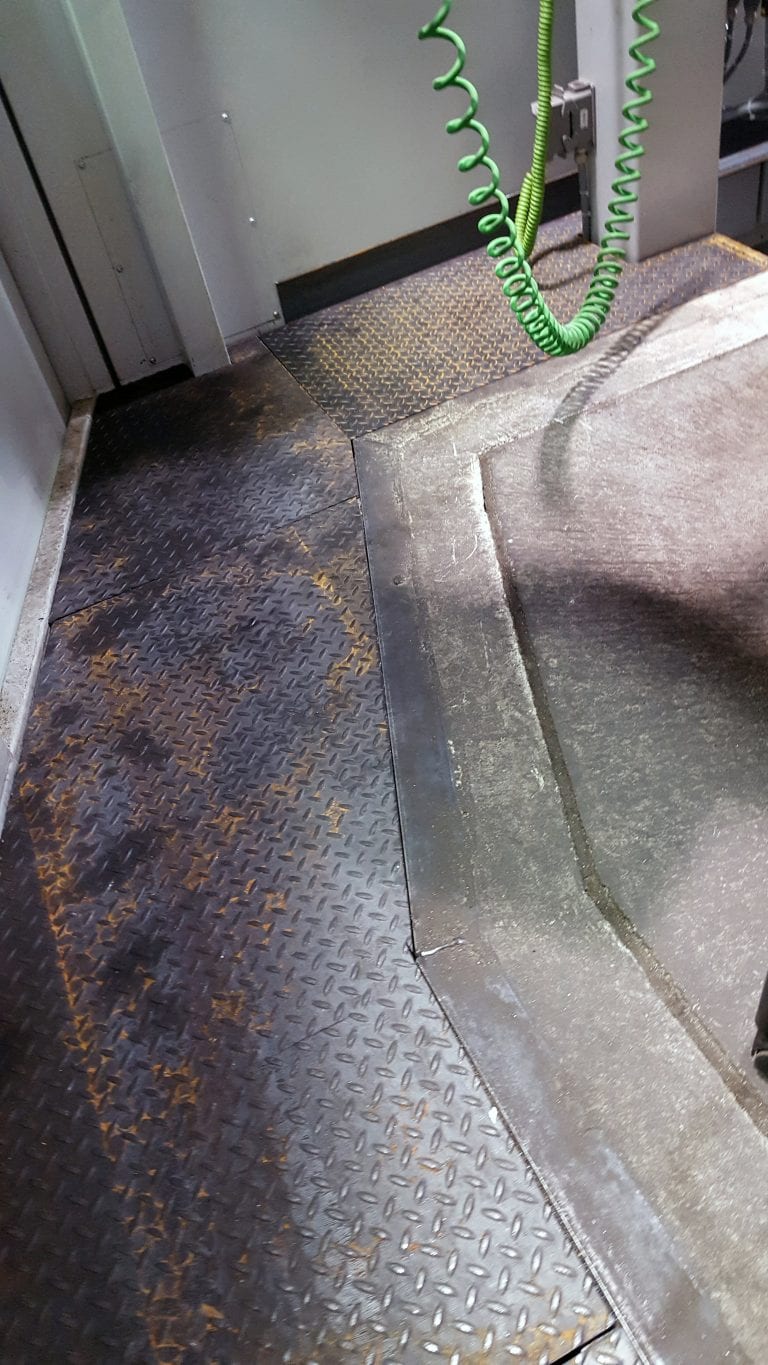 After two more visits to confirm all dimensions, I started the fabrication of the steel and scheduled the installer. Once the steel was delivered, we began the installation.
The job was completed on time and the customer was very pleased with the outcome. They indicated there were two more projects coming up and would like us to quote them when ready.
This project has reminded me to embrace new challenges and always be learning. After all, developing new relationships, becoming a valued partner, and creating innovative solutions to the unique challenges our customers face is what we're all about. How can Abel Womack assist you with your unique challenge?