January 8, 2018 –
I like my job. It's never the same thing twice. There is a lot of thinking and planning. And, I meet a lot of nice people.
I've never seen identical warehouses. Distribution centers grow and change frequently. Moreover, manufacturers are adding on limited distribution centers attached to the plant. They are doing this to service special clients and to reduce the need for the sometimes-high cost of 3PL's. In the last ten years, I've seen a lot of changes, and it all involves planning.
Don't Be Led Astray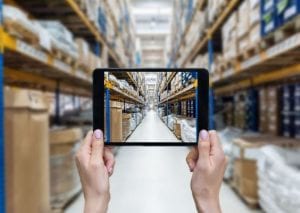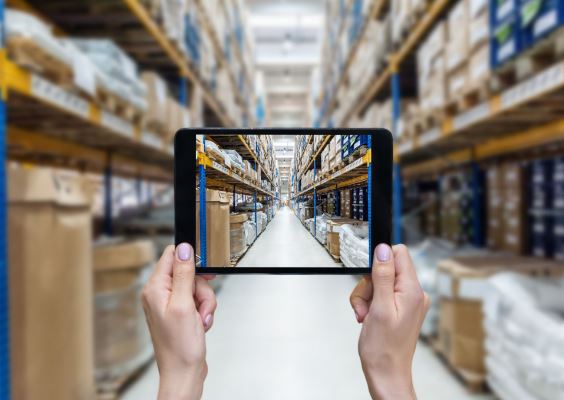 I'm no scholar and I can't say I understood "To a Mouse" by Robert Burns, where the saying about the "plans of mice and men" originate, but I have found that I sometimes have not known of certain things upfront that would've made me plan differently. I've learned that building columns really need to be looked at closely when designing a warehouse to optimize storage density; it's a game of inches that can have a huge effect on storage density. Aisle width is determined by the forklift and the load. It's affected by the rack depth and beam width. Do double deep or push back make sense, or maybe automated deep lane storage if you have enough pallets of the same SKU? Both require very different column spacing. Hold on and add another few inches if you're going to need sprinklers in the flue.
Then, there's the clear height. I had a client once sign off on AC ductwork hung six feet below the clear height without letting us know. Two pallet levels were lost in half the aisles. This same client added production equipment into a cross aisle that needed to be 13 feet for the swing reach truck to change aisles. This eliminated a bay off the end of each row! That's valuable space gone.
Do you want your reach trucks to be able to pass each other in an aisle? Let's look at the base leg dimension. Aisles may have to be widened.
Want to go as high as you can in that freezer? How tall will the doors be, as the collapsed mast must pass through? And will those high-speed doors hang down a little? In these cases, a fraction of an inch might make the difference, and door repairs are not cheap.
For all applications, especially tall ones, floor flatness is a concern. Concrete is hard to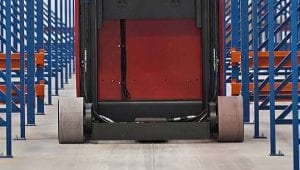 make flat after it is dry. Wire guided? Let's talk to your concrete guy about the rebar and buried metal pipes. It must not be near the surface.
Any chance the product being stored will change height in the coming years? Maybe go with a teardrop hybrid rack instead of straight bolt together structural rack to save cost upfront and when reprofiling. Putting on a pitched roof? What if turning it 90 degrees gets you 10% more storage at height? It has happened.
Prepare for Success
Material handling providers will bid on the scope of work you provide, but if you'll let us talk to the farmers during the planning time, we can avoid disaster. In this analogy, the farmers are the end user and the building designer. We, your material handling equipment provider, are the mice building a nest in your field. I'm not sure the farmer in that 200-year-old poem could have communicated to the mouse that her nest was being built in a poor location. But if she had known…
Make Warehouse Plans
It's always best to work together early in the planning stages. We're looking forward to the challenges that the new year will bring. Give us a call early and let's make some plans for success.