December 5, 2016 –
Designing a warehouse is a large endeavor that creates a multitude of challenges. Many times, in the construct of a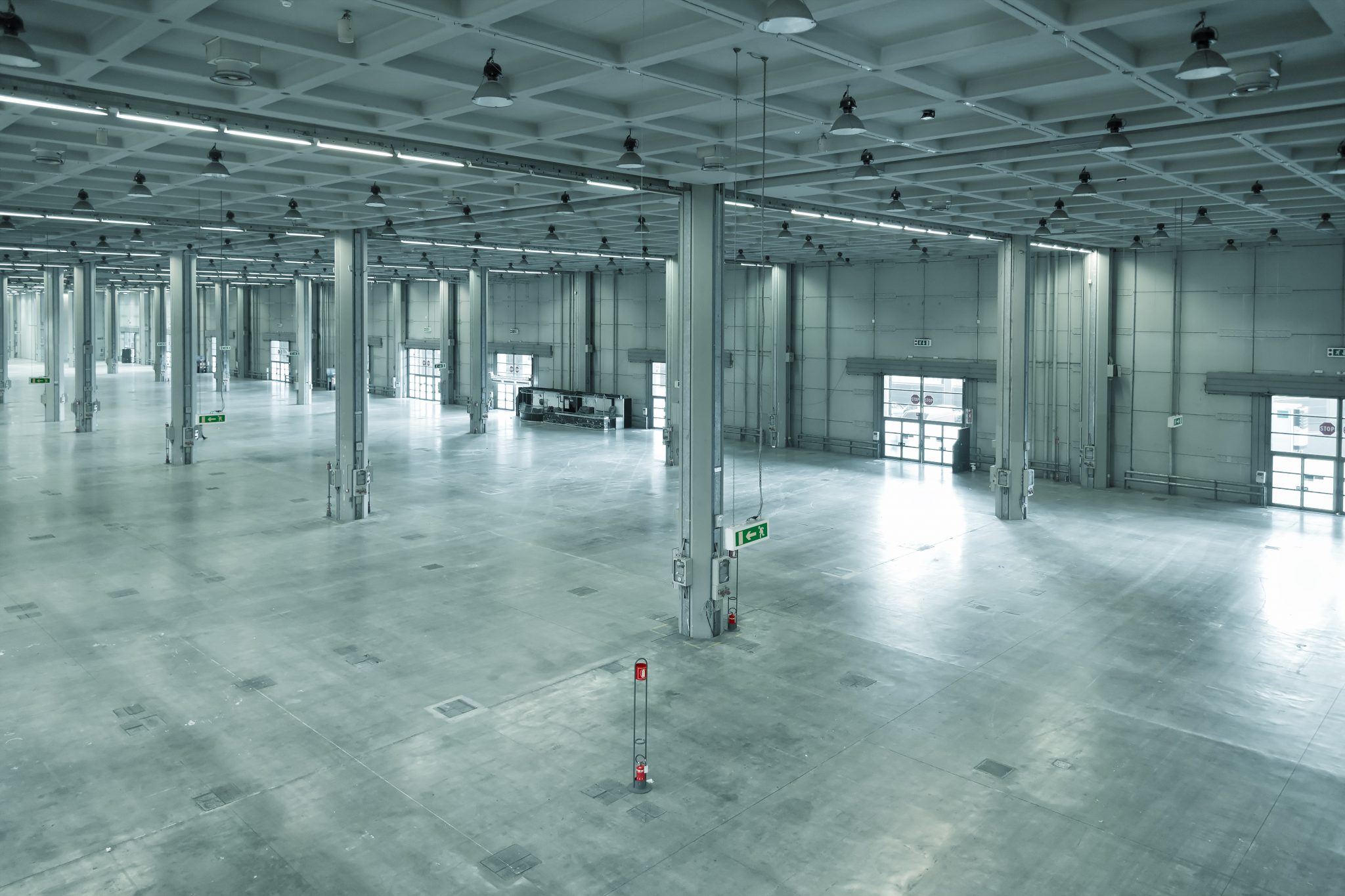 solution, the layout, equipment and utilization of labor lacks optimization. There are costs associated with poor material flow, misapplication of labor, insufficient scalability, as well as designs that lack the flexibility to address future business changes. Careful consideration of these factors while designing your warehouse now will save you months, if not years, of reengineering down the line.
The secret to designing a warehouse with optimal tools and efficient plans is by using an unbiased consultative partner that will work with you toward your goal and ultimately give your business a competitive edge in the marketplace. From initial consultation and custom-designed systems to long-term product and operational support, you need in depth warehouse solutions that meet your specific facility, application and industry requirements. An analysis of your operation, including labor utilization, material flow, warehouse design and facility planning is crucial for your business success where there is increasing competition and cost pressures impinging on profitability.
Whether you're starting from scratch or looking to improve handling processes, space utilization, or throughput, an objective consultative professional can help you to optimize your space, material handling, and labor costs.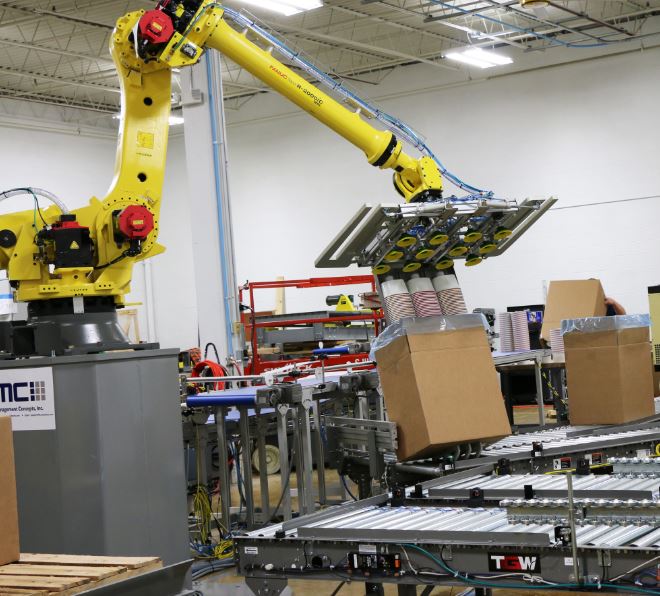 Similarly, a fleet evaluation can help you assess and improve utilization of your lift truck fleet and both benchmark and coach your operators, often resulting in more production with fewer trucks and fewer operators. Alternate handling solutions may also have viability in your operation including, but not limited to robotics, conveyors, carousels and Warehouse Management Systems (WMS).
If you're searching for a leading warehouse design and consulting company, look no further than Abel Womack. Our management consultants, systems designers and engineers have excelled for decades. Whether it be a conventional or highly automated solution, let's discuss how we can work together toward designing a flawless warehouse, distribution center, or manufacturing operation.