Kardex Remstar horizontal carousels, vertical carousels, and vertical lift modules (shuttles) all need routine scheduled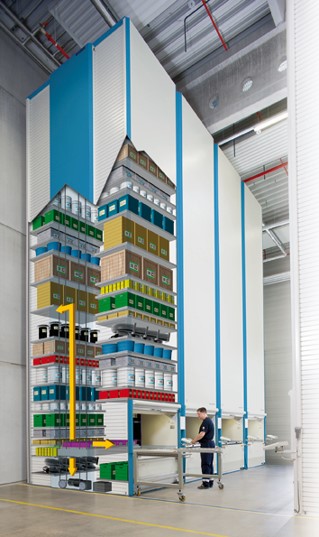 maintenance to ensure high uptime, equipment longevity, and the equipment is in proper operating condition. Our experienced staff of certified Kardex Remstar technicians provides comprehensive maintenance for all Kardex Remstar equipment.
Each technician is factory trained on all types of Kardex Remstar equipment and the regulations associated with servicing them, particularly those deemed an enclosed area, requiring very specific rules of engagement. Because Kardex Remstar equipment is normally mission-critical in their application, downtime can significantly disrupt the clients' business. With our staff of certified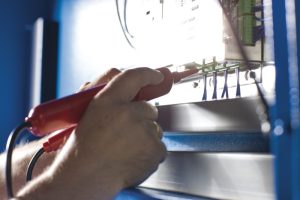 technicians, geographically disbursed throughout the Northeast, Abel Womack can quickly respond to a breakdown service call, normally in two hours or so. Once on-site, our technicians are trained to troubleshoot and complete the repair, getting you up and running as quickly as possible.
For difficult problems, only Abel Womack, as the authorized Kardex Remstar dealer, has access to Kardex Remstar's factory support personnel. We stock Kardex Remstar parts and have access to their complete parts inventory.
Whether it's scheduled maintenance procedures or breakdown troubleshooting and repair, Abel Womack's certified Kardex Remstar technicians make a difference with expert installation, service maintenance, and support. Call us today for assistance.