October 1, 2018 –
We've become increasingly dependent on technology to communicate, yet instead of making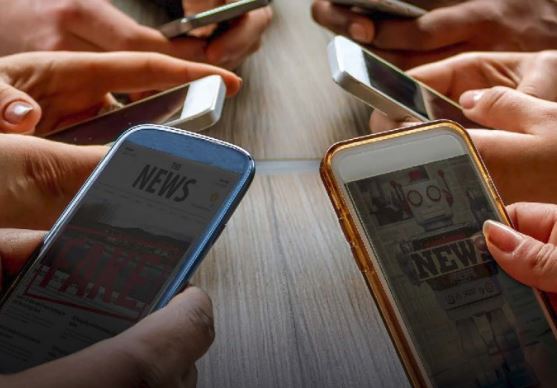 things easier, it has made many feel isolated, lonely, and less connected to others. Virtual communication, though essential and useful, contributes to a stronger sense of disconnection at work more than ever before.
Using technology properly can allow you to build and maintain strong relationships that last. And strengthening our connections, in both our personal and professional lives, benefits everyone. After all, it's human nature to serve others, and we all help and support each other in some way. So, how do organizations create a culture where customers feel appreciated and employees feel engaged without relying too heavily on technology?
Every Week is Customer Service Week
I don't know about you, but I'm thrilled when I contact a company, and an actual person answers the phone (like ours) to assist me. It sounds simple enough, but it's becoming a rarity these days. All of us at Abel Womack serve our customers every day. From service technicians and sales reps to engineers and accountants, it's our top commitment to provide outstanding service and exceed expectations.
Many of the corporate cultures we often interact with in our lives miss the opportunity for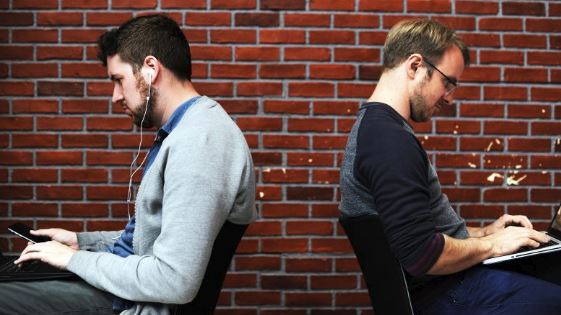 communications. With an aging workforce, overuse of technology, and Artificial Intelligence transforming G&A functions, strategies on how to increase personal productivity, foster collaboration and become more fulfilled at work are essential. Blog posts and social media interactions can create opportunities for online conversations with those who are interested in your ideas. But developing long-term professional relationships takes more time and effort – often with deeper rewards.
Let's Reconnect
Before the rise of electronic mail in the 1990s, I remember walking down the hall with a question for a co-worker or picking up the phone to speak with a customer. A brief conversation usually provided an immediate answer, but we also took a moment to exchange pleasantries and catch up. No endless back and forth with lengthy email threads or accidentally misinterpreting the tone of someone's message. I appreciated vendors asking questions and engaging me in conversation so they could tailor their approach to my needs. Similarly, we in our company put in the simple but important effort to do the same for our customers and co-workers.
Today, life seems to be moving very fast, and everyone is busier than ever. With so much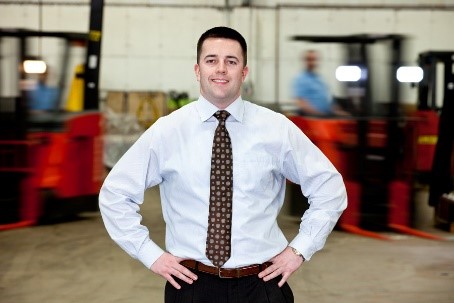 business conducted online and roughly two billion smartphone users in the world, there's a need for businesses to exist in a lot of places and platforms. We must continue to be responsive to different outlets, communications styles and demographics, but we can't lose sight of the value of building strong relationships through face-to-face interactions. Because, when it comes right down to it, service is all about supporting customers' needs and, without direct and meaningful interaction, you can't know what the customer really wants.
At Abel Womack, we're always up for the challenge. Are you?