May 7, 2018 –
It's been 30 years since I first stepped foot in a warehouse. Back then, things were simpler…. or were they?
With fewer choices and less intense competition, companies were not storage space and picking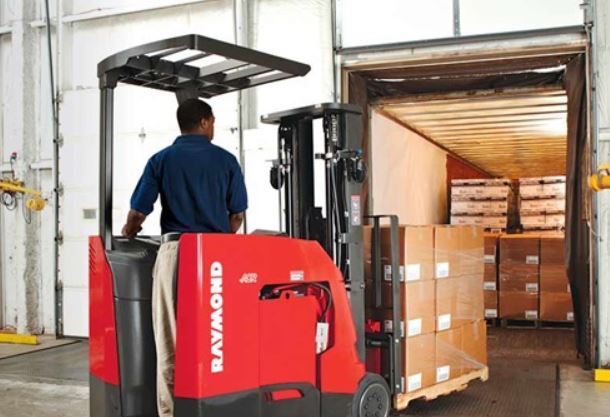 process efficient. Counterbalanced lift trucks were the truck of choice, despite the fact that Reach trucks provided greater storage density by operating in tighter aisles and being able to lift higher. Product came in on pallets, was put away on pallets, and then picked by pulling the pallets down. Paper pick tickets ruled. Were things simpler or just costlier?
Planning for the Future
Today, if you are designing a fulfillment or distribution center, you may not even need a forklift once your material gets off the dock. Businesses are savvier when planning how to store and pick product. They have to be. Labor costs are increasing and, even so, it's getting difficult finding reliable workers. Twenty-nine states mandate a higher minimum wage than the Federal $7.25 per hour and a minimum wage of $15 per hour will be the norm in a few years. Not that you can pay your warehouse workers minimum wage and get away with it today, as it's considered skilled labor and is growing more scarce as today's young people would rather do pretty much anything else. On top of the labor challenge, facility costs are on the rise and in the world of business to consumer, inventory and picking accuracy is more important than ever.
So, what is a company to do? If you're not looking at ways to maximize your storage density and, perhaps more importantly, minimize the labor required while increasing accuracy, your competitors are gaining an advantage.
Agents of Change
Start by putting your business on the table with a professional that knows how to efficiently store and retrieve products. You've got the data; we call them velocity reports. Determine on-hand inventory for the past few years and identify your fastest movers and "must have" stock. If you have it, dimensional data for each item is good to know. Print some typical order profiles detailing what items get ordered with what. With that information, professionals can develop systems using multiple storage mediums based on Pareto's Law and family groupings. It works and dramatically increases operational efficiency.
A material handling expert will review your data and let you know how others in your business segment are saving money by making smart changes. They'll match your business to the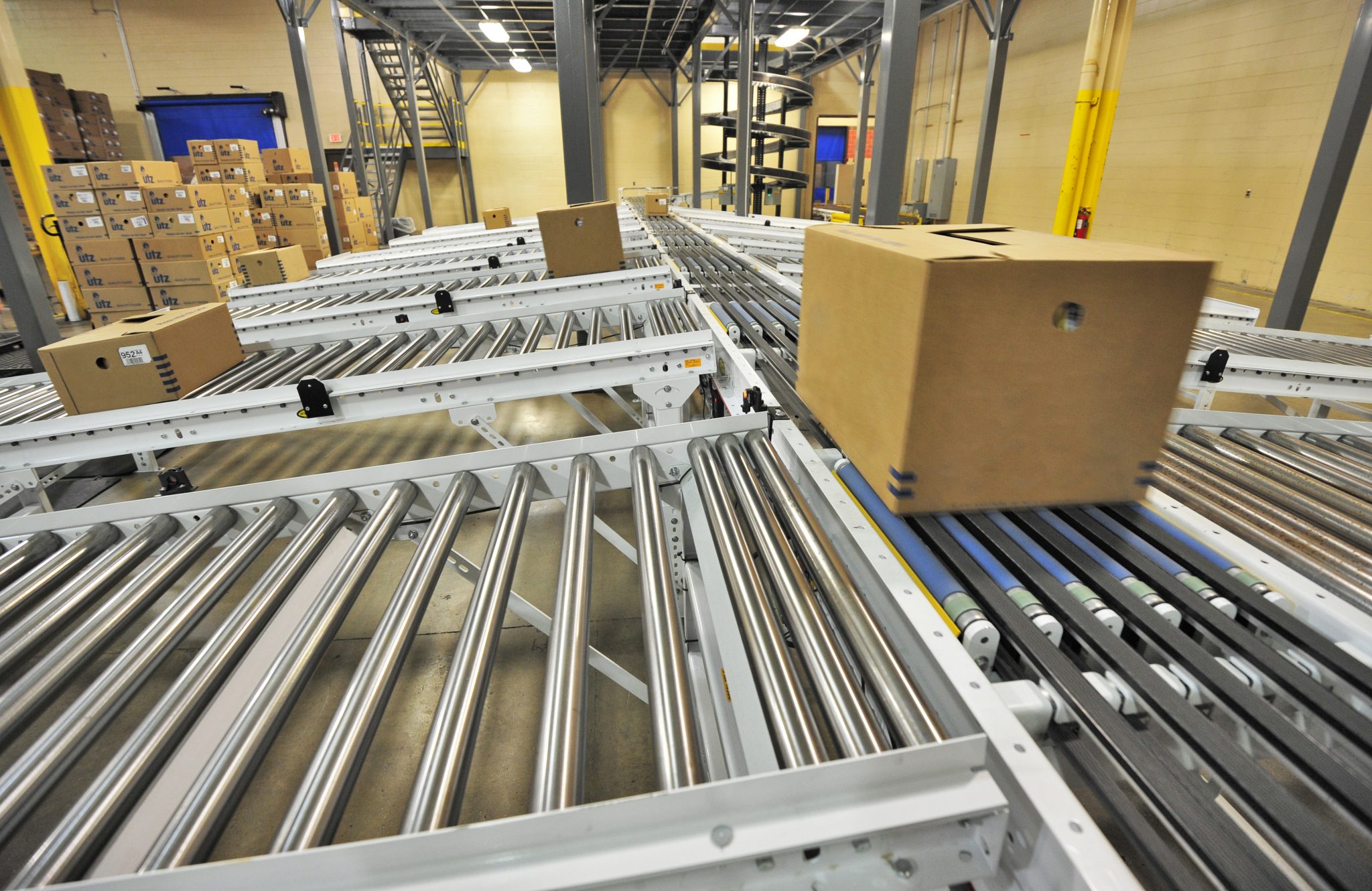 appropriate systems and automation that are available today, including high density automated storage, very narrow aisle pallet in case out, seasonal high-density storage, software and automated sortation systems with pick and pass, slapper lines (whatever that is), batch picking carts, put walls, pick tunnels, and so much more. And let's not forget WMS software to drive it all.
Remember, investing in automated material handling solutions may sound complex but it will simplify your operation and the ROI can be quite compelling, making the disruption well worth it over time.