March 19, 2018 –
With a traditional on-premises WMS, a company purchases the software solution, pays that supplier to implement the software and then pays a service contract of 10-12% per year. In addition to those costs, companies also need servers to operate the software. An IT department is frequently needed to manage and support both the hardware and software, often having to write special programs and implement new revisions when made available. Traditionally, there are high up-front costs and a lengthy implementation process associated with on-premises WMS.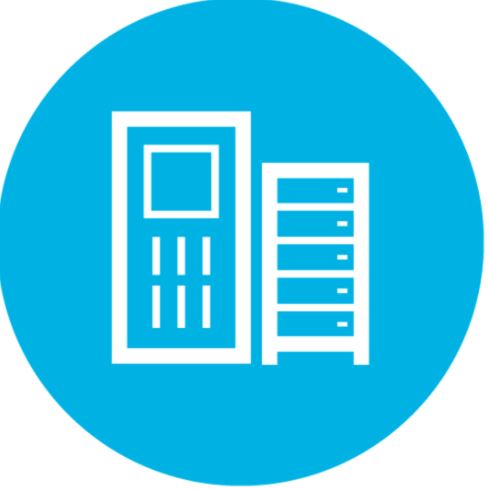 On-premises WMS does, however, have its advantages. You own the software and have an on-going, non-exclusive license to use the system as you choose. You also have the flexibility to add bolt-on software to help address your particular requirements. You are also able to amortize the cost of the system over time.
With Cloud-based WMS, the software is typically licensed on a subscription basis that includes the software license, technical support, software upgrades and use of the underlying infrastructure. This monthly fee-based structure allows companies to implement a Cloud-based WMS without the upfront costs of a traditional on-premises WMS.
So, What is Cloud-computing?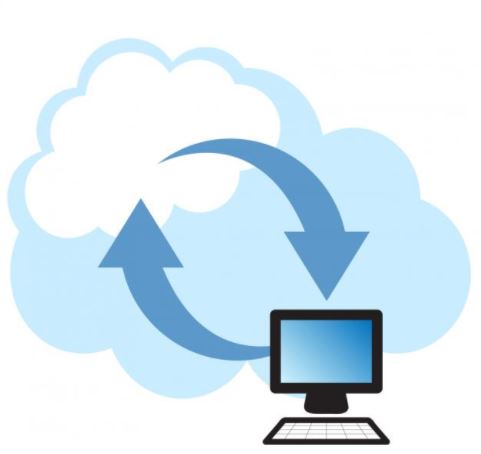 The Cloud refers to an Internet-based computing structure where computing power is made available over the internet. Cloud-based applications were originally used by customer relationship management (CRM) software such as Salesforce, one of the first companies to use this model with great success. It was originally thought that Cloud-based WMS systems would not be a good solution for execution-intensive applications like a WMS that require near real-time response during the receiving, put-away, pick, pack and ship functions within the warehouse. But ongoing technological advances have allowed Cloud-based WMS systems to offer the speed needed for this and almost every other application.
With a Cloud-based WMS, you use the internet to access the system whenever you need to from wherever you are. All you need is an internet connection and the ability to log into the system. Deployment and implementation can happen much faster. There is no infrastructure that needs to be purchased and installed, significantly reducing the burden on a company's IT department. No longer does the IT group have responsibility for server set-up, back-up and recovery as these functions are all handled by the WMS provider.
Which WMS system is right for your business?
On-premises WMS may be a good fit if you prefer:

Ownership of the software and servers
Ability to customize for your unique application
To own and depreciate/ amortize your assets
Works well with other platforms
No disruptions in operation as a result of a loss of internet service
Cloud-based WMS may be a good fit if you prefer:
Low up-front cost and the ability to expense monthly
Quicker implementation
Less IT involvement
Automatic updates
Scalability
Selecting a WMS solution and supplier
When considering a new WMS, we recommend our customers do their due diligence, thoroughly evaluate both options, and review any specific requirements your industry demands. Consider which system best meets your business needs today as well as offering you the expansion and flexibility for future growth and changes. An experienced WMS provider can help you determine what will work best for you by providing information and guidance as you make this important decision.