September 27, 2021 –
Many ERP systems say they have the power to grasp your operation's efficiency with picking and slotting. Yet, these systems don't show the true picture of what's happening. This is where the iWAREHOUSE telematics system will get 'into the weeds' to provide granular insight into your operation. With significant improvements over the past decade, you may be surprised to learn what fleet management can do for you now.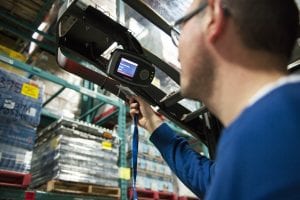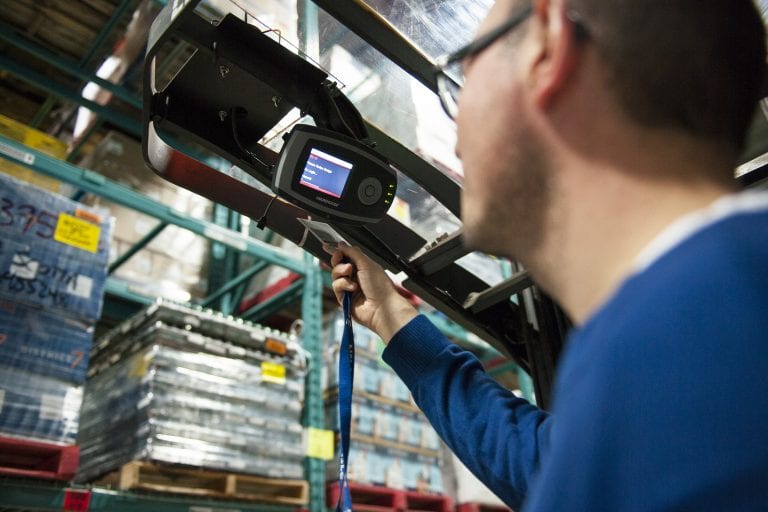 Let me share a short story to expand on this point. Johnny was the best operator and picker in the company. He whipped around the warehouse all day and picked the most cases according to the ERP system. When the iWAREHOUSE telematics system was implemented, data showed that Johnny picked a very impressive 500 cases in an hour, but that amounted to one pallet holding all 500. The rest of the time he was driving around the warehouse to look busy. Imagine the lost productivity!
For roughly the cost of a cup of coffee a day to implement iWAREHOUSE, you can fully understand the workings of your workforce so you can improve pick rates and job tasks performed.
Improve costs, safety, and efficiency
iWAREHOUSE provides operator accountability and benchmarking, fleet utilization statistics, electronic operator safety checklists as required by OSHA, impact notifications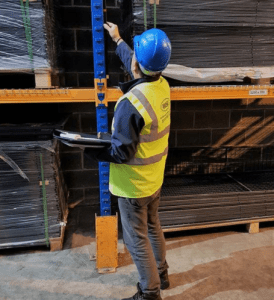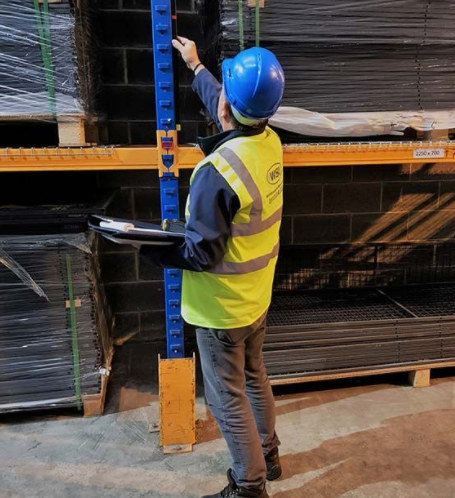 and much more. It's paperless and available in several languages.
Stretch your legs and take a walk through your warehouse. Look at the rack uprights and beams for damage, dents, bends or twists. If these items present themselves, it's a tell-tale sign that forklift operators are damaging your equipment. It's also an indication that there's a risk for injury. If you're not sure of your situation, call us for a free consultation to evaluate your rack.
Customizable labor management solutions
A Labor Management System (LMS) coupled with iWAREHOUSE telematics is the best of all worlds by focusing on your true labor costs as well as your fleet information. It provides visibility into:
Labor costs
Employee productivity and utilization
Metrics & KPIs
Labor forecasting
Employee management
Remember clocking in and out for a shift and looking at the ERP for productivity? Gone are the old way of tracking employee's productivity. LMS communicates with your ERP, WMS,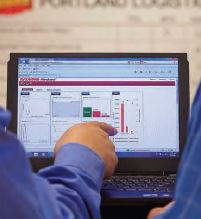 iWAREHOUSE and time clock data to dynamically create standards. The ROI is usually quite compelling considering that LMS provides a 10% reduction in labor based on increased productivity. The data-rich dashboards create visibility, accountability, and alignment with your work force. Interested in seeing an LMS presentation and demo? We'll be happy to show you.
Your local material handling provider can deliver a detailed analysis of your current operation and how it can be optimized more efficiently. Abel Womack's experienced team of account managers, system engineers and service technicians is here to support all your needs.