May 18, 2020 –
Who would have thought that for the last 60 days I've been confined to a home office, staring at two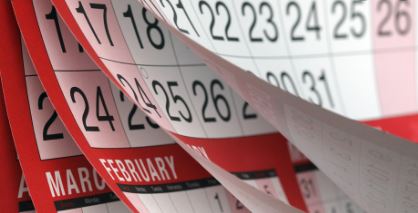 computer monitors and on 6-8 hours of Microsoft Team meetings each and every day? Whether we like it or not, this has become the new norm. It will most likely trickle into our daily work lives more often as we slowly start to come out of the quarantine and lock down periods.
Rising to the Challenge
As the Sales Manager overseeing two Sales Team Leaders and 15 Account Managers, this has been a unique challenge I never saw coming. How can one be prepared to lead a team whose main accountabilities have to do with being in the field? In person activity always helped drive business and relationships with both customers and prospects. It does seem that morale is down as people are nervous about their job security and, as a result, some orders have been stopped in their tracks. We have seasoned veterans that only handle a specific account list that must find ways to stay busy since they do very little prospecting. We have new hires within the last few months that are chomping at the bit to get out and start developing their new territory – but all we can offer them is business development on the phone, online training and virtual meetings with our vendors.
Sharpening our Game
What this time has allowed us to do is reengage with our CRM usage and accountability. We've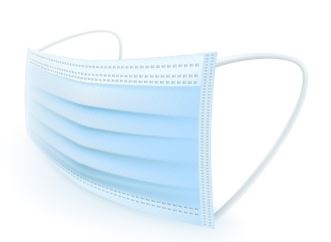 created  and run new reports that provide the Executives and Managers with full access and visibility to everything the Account Managers are doing on a daily basis. As one Exec put it, they now have nowhere to hide. We've also stressed how any and every deal – even an opportunity under $5,000 is now critical to get involved in and push to close given the state of the economy. While we continue to prospect and develop new opportunities, we must be critical of the human aspect of the situation as well. In addition to immediate equipment rentals, we now offer sanitizer, masks, and social distancing stickers. These must be at the forefront of our conversations with both customers and prospects alike.
Persevering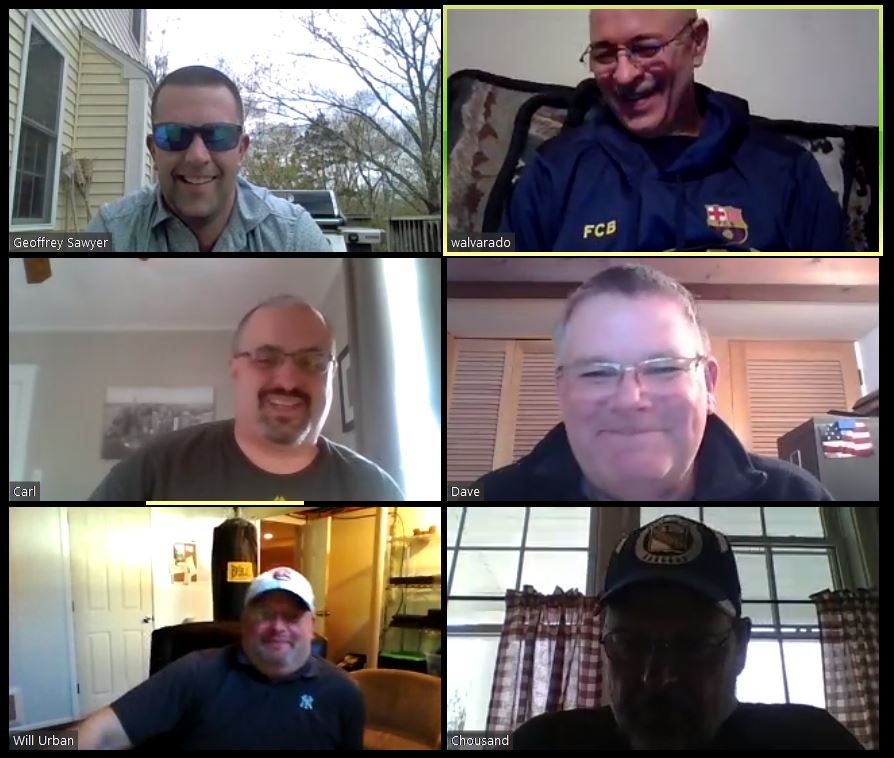 One idea that I've implemented is a weekly, Friday 4pm 'Abel Womack Virtual Happy Hour'. No one is required to attend but it has turned out to be a great way for everyone to kind of feel normal again. We all share what we are drinking, raise our glasses for a virtual 'cheers' and enjoy familiar faces and good company.
Here's to wishing you and yours a safe, healthy spring. As we move to a new normal, I look forward to getting back in the field and doing what I love – helping customers improve their warehouses' efficiencies and solve operational bottlenecks!