November 12, 2018 –
When equipment breaks down, or things aren't going as smoothly in your operation, it may be tough to know how to best remedy the situation. This can be an opportune time to call in a trusted material handing expert to visit your facility to review your operation and help come up with a plan to address the issues at hand.
But if you don't already have a dependable business partner, who do you turn to?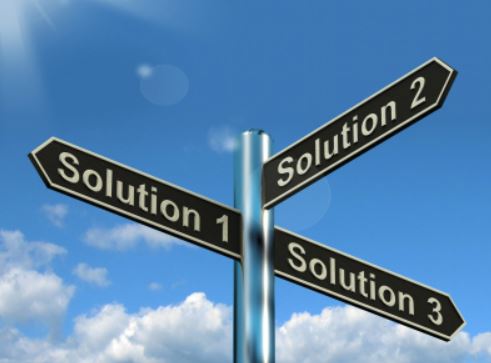 Almost anybody can sell you a forklift, batteries, or warehouse rack, but what really separates a trusted advisor from the rest of the salespeople out there is the ability to dig in and ask the right questions from the start – knowing that it's the solution that counts, not the sale. The right material handling expert wants to fully understand your operation and will assess your situation to present optimal solutions.
It All Adds Up
When it comes to finding the best support, ask yourself: is this someone that can solve my productivity problems, storage constraints, or other material handling issues? The answer is someone who is truly a partner in maximizing the success of your operation.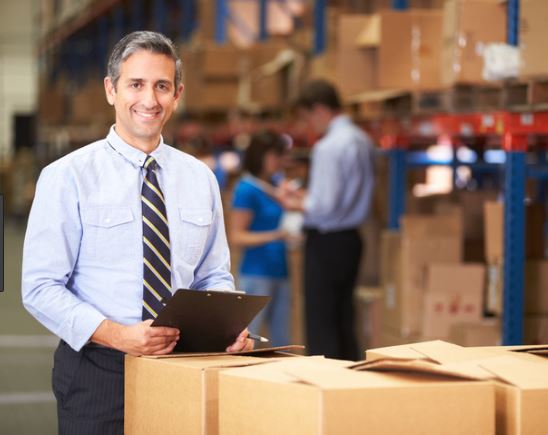 They can:
learn how materials flow through your processes and facility
offer their insight into what is new in the industry that you may not know about yet
schedule site visits for you to see similar companies and how they have handled similar issues
understand your budget constraints
When it comes right down to it, is your relationship with your material handling expert about sales or about solutions? Every company that moves materials, whether it's in manufacturing or distribution, encounters issues at some point that need addressing. And a high-caliber salesperson will recognize these and other issues that come with the territory. They may even think of things that you may not have considered before.
While there are numerous ways to handle the challenges facing your business, some solutions may be too costly or not the best fit for you. But there are many that will help your day-to-day operations and your bottom line. Don't settle for anything less than what you truly need. With the help of a knowledgeable material handling partner who offers their expertise, best practices, and customized solutions, you'll be on the right course to your better manage your operation.