December 4, 2017 –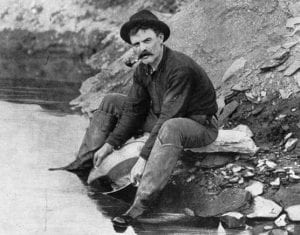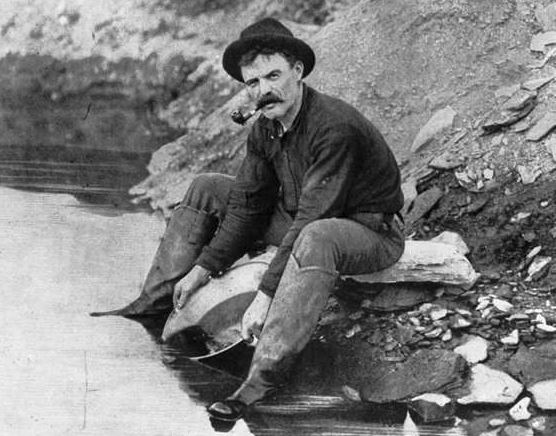 If you've been in the service industry long enough you may come across a customer that appears to be unreasonable. If you take a step back and truly listen, you may find that this customer is providing you valuable input into how to make your team the best in the marketplace. However, to get that nugget of gold, you must be like an old prospector to patiently sift through all the noise and distractions to commit quality time to find it.
The first thing you must remove from the conversation is everyone's emotions. If the customer is emotional, he will be communicating with his feelings. And his passion is a good barometer of the importance of the issue to him. If we're truly listening, we'll try to find the facts within the emotional statements. Remember, both you and the customer have a common goal to resolve the issue at hand.  As long as there is communication, there is the possibility to salvage the relationship and work on common goals – so even yelling is a form of communicating. Once one side goes silent, that opportunity is lost.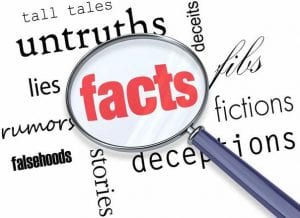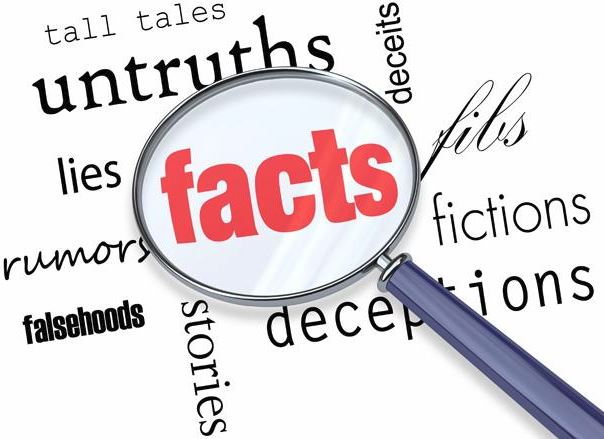 The second obstacle is the lack of facts. Respond with empathy, respect and concern for the customer's statements, but get the details that you need to find a solution. Without them, any corrective actions that you implement may impede success and intensify the customer's reaction. Just like the prospector gently sifts with his pan, gently inquire about the facts of the situation. With specifics in hand and a good understanding of the "unreasonable" customer expectations, you can implement a mutually beneficial solution. That solution is a major nugget that can be used in other circumstances.
So, approach all unreasonable customers as if they are letting you mine their stream. There are valuable nuggets of customer service to be had as you sift through everything that you are hearing. When is the last time you found a precious customer service-related nugget?