December 19, 2016 –
In our career, sometimes we are fortunate to work with a company where you truly feel it's more than just a job. The work you do is challenging yet rewarding. The atmosphere is energizing and supportive. But more importantly, the people you work with become an extension of your family.
This month, we are doubly fortunate to wish not one but two 'family' members a fond farewell. Carl Dahl, Systems Engineer, is retiring after 43 years in the material handling industry. Chuck Harry, Account Manager, is retiring after 41 years in material handling, 32 in the Raymond network. Both men joined Abel Womack later in their respective careers, contributing to the operational success of many customers and our company's continued growth.
While they could write a book filled with hundreds of memorable, and some not-so-memorable work-related stories, I've asked the men to share their favorite moments, and what they will miss the most about working at Abel Womack.
Carl Dahl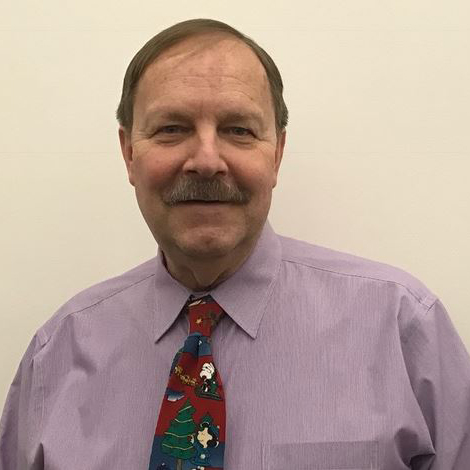 As an expert in concepting and problem solving, it's no wonder Carl's most interesting project at Abel Womack was automating the assembly conveyors of a large distributor and merchandiser of supermarket non-foods. "There wasn't any room in their warehouse to accomplish what they needed so I developed a unique plan that no one else had proposed," noted Carl.  "From sales and project management to engineering management and quality control, it was rewarding to work on all aspects of this assignment from start to finish." Carl also mentioned that it was neat working for a company that has all the tools to pull a large project like this together.
Reflecting on the past 10 ½ years at Abel Womack, Carl is looking forward to giving up a long commute for sleeping in and the freedom to be more active.
Chuck Harry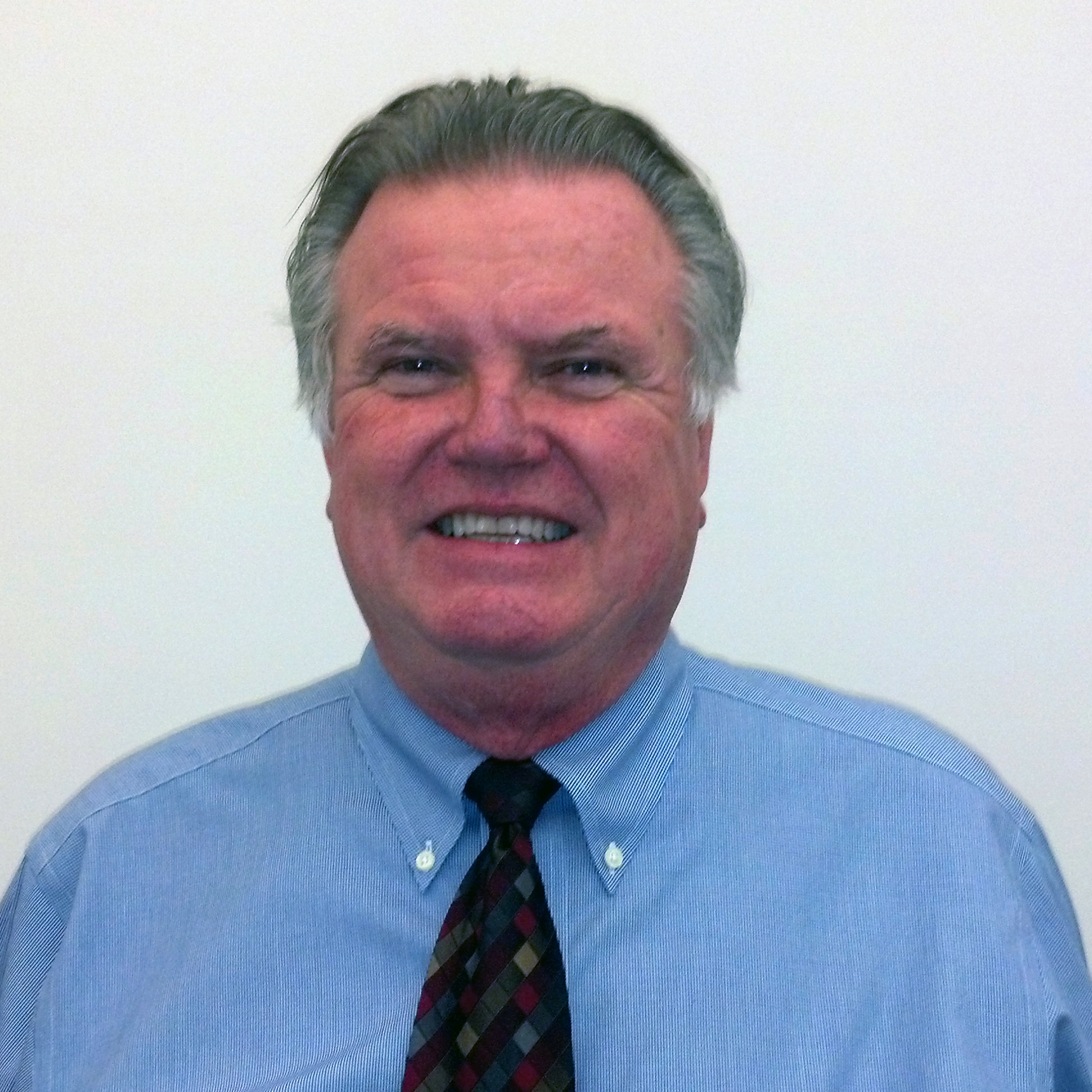 After 28 years with a dealer in Michigan, Chuck moved to New England to be near his young grandson and joined Abel Womack. He commented, "I've been fortunate to work for two great Raymond dealers, I bleed red and black." He finds the material handling industry fascinating because every day is different. Chuck said, "You get to see anything and everything in this business, and we helped move all of it!" He recalls the many long lasting friendships he's built over the years and said he will miss the people the most.
"Rather than demoing forklifts and walking through customers' warehouses, my new schedule will consist of spending more time with my family. I'll also be volunteering for a local non-profit food organization."
The Future Looks Bright
Who knows what the future holds and where it will take our colleagues. Thankfully, however, both gentlemen are not far away and I'm sure it won't be the last we see of them. On that note, we thank Carl and Chuck for their service and dedication, and wish them both much health, happiness and prosperity in the coming years.