September 26, 2016 –
As I traveled around last week visiting my customers, I started thinking about all of the details that a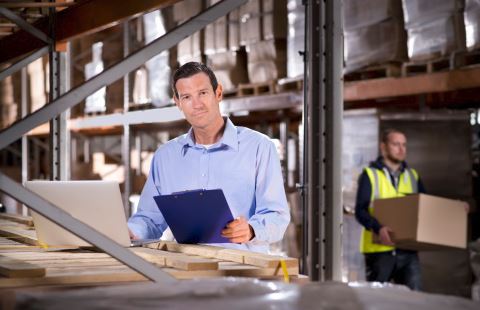 warehouse manager has to deal with on a daily basis; a daunting task to say the least! It's easy to get caught up in the daily minutia that warehousing entails- from shipping and receiving to storage and replenishment, not to mention equipment breakdowns and employee management. As an account manager with many years in the material handling business, I've been trained to look for many things when I walk into a facility, eyes wide open as they say. Items such as:
Condition of lift equipment
Proper utilization of lift equipment
Fleet optimization
Rack damage
Storage items – such as condition of racking,
cube utilization, etc.
Floor cleanliness and how it relates to overall product condition
Warehouse downtime and how it relates to maximum employee utilization
Warehouse processes and how they relate to efficiencies
Proper Safety training
These are just a few items that are constantly running through my mind when I'm in a facility.
With the fast pace of today's marketplace, the old saying, "slow down to speed up" carries a tremendous message.  As warehouse managers, it's something to think about. Even if it's five to 10 minutes a day, walking the warehouse and looking for those things that maybe haven't been noticed for a while could tell a story. Just think, five to 10 minutes could mean $5,000, $10,000 or even $100,000 or more in potential savings down the road.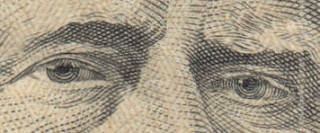 Using the eyes wide open approach now could lead to reduced aggravation and stress to warehouse lifts, and increased productivity and efficiency down the road. Want to join me for a quick walk?