June 24, 2019 –
To compete effectively, today's warehouses and distribution centers (DCs) must not only find ways to ship product faster and more efficiently but also reduce costs and improve the bottom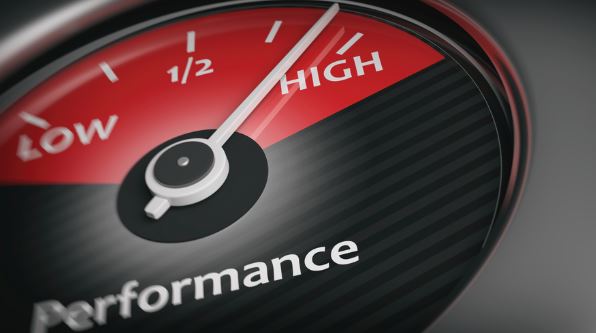 line. When management is armed with the right information, it can find ways to move the needle in the right direction.
One financial piece of data critical to achieving this outcome is knowing the cost of goods sold (COGS). Most companies are very familiar with the direct cost of producing a product. However, not all distribution and fulfillment centers calculate COGS the same way or know how to use it to their advantage.
Why is it so important to know? Let's first outline the costs used to calculate COGS. Keep in mind, some of these costs may vary from business to business, depending upon your inventory valuation method, and should be reviewed by a tax professional.
Basic Calculation for Cost of Goods Sold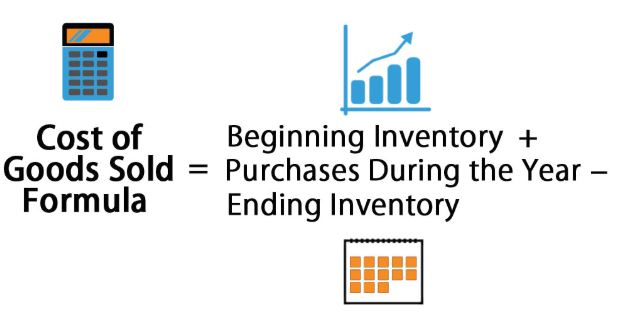 Direct and indirect costs factored into calculating the cost of inventory include:
Labor (salary + benefits) to produce product or service
Raw materials and supplies needed to make and ship product
Freight and shipping
Rent, mortgage, utilities, and insurance
Damage, shrinkage, short orders, etc.
Product returns
Impact on Cost of Goods Sold
Knowing each of these costs strategically contributes to company profitability, but how?
With better visibility for transactional costs plus product costs, a company can provide more accurate selling prices for individual items instead of using an average COGS for each item. This also helps price sale items correctly.
Knowing what each slot or pallet location costs will help a company determine whether to keep non-moving products or open it up for more dynamic inventory. Many companies maintain old inventory because it shows as an asset on the books. However, in many cases, a slot costs more than the product is worth. Without this financial data, it's difficult to justify removing product.
By knowing COGS, a company can work more intelligently to streamline costs, find areas for improvement, potential growth opportunities, and ultimately, increase profitability.
The Bottom Line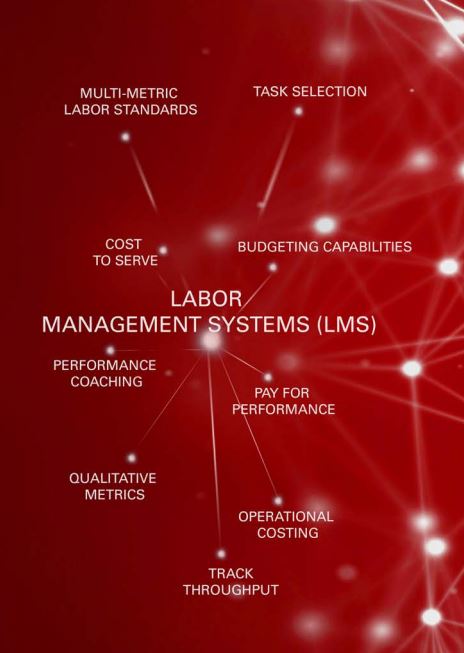 Knowing and controlling all your costs make a company stronger, more agile, and insightful. Calculating the actual COGS is a process of digging into one's business, but it's well worth the effort. Today's very inexpensive, cloud based, subscription LMS is a tool worth considering, as it provides the granular information that helps companies determine true costs.
With the help of a qualified material handling expert and guidance from your accountant/auditors, you can determine COGS for your business. With this visibility, you're armed and ready to streamline the material flow, storage, and automation in your facility.