August 21, 2017 –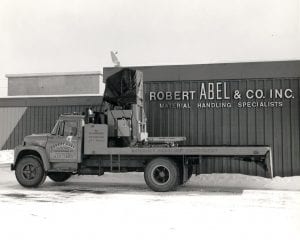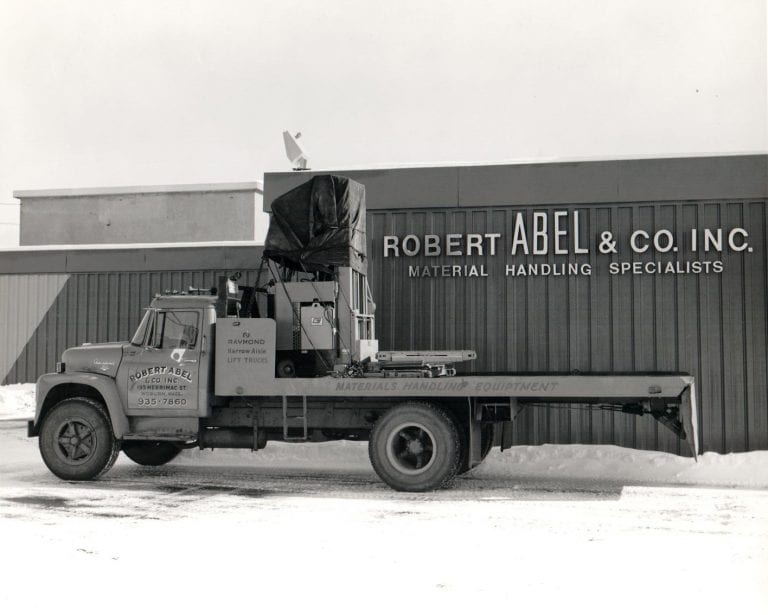 In 1922, two companies were founded that would revolutionize the world of material handling. Existing as separate entities for nearly 60 years before partnering together to create a powerhouse of material handling knowledge and products, Abel Womack and The Raymond Corporation transformed humble businesses into a leading source for industry growth with their groundbreaking technologies and disruptive innovations.
Driving Forces
For The Raymond Corporation, it began in a barber shop. The company's namesake took one look at a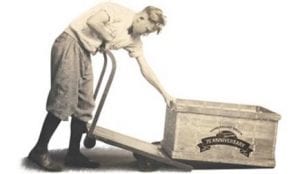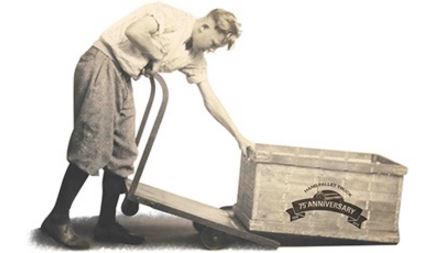 barber's chair, rented it from the shop owner, took it apart, put it back together, and "from there, he invented the first hydraulic lift truck."
From the beginning, Raymond's bold mission was centered around its three core values, which it calls IQS, or: Innovation, Quality, and Service. Under these values, Raymond designed and patented product designs still widely used across the world, including the electric narrow aisle forklift and the double-faced pallet.
Abel Womack has also been credited with a stunning portfolio of enhanced business strategies and always stays ahead of the curve when it comes to developing innovative solutions and strategies. Together, the two companies form an impressive combination in the materials handling world. Let's look at where they've been and where they're going.
Glance into the Past
Materials handling had its humble beginnings with the first ever patented hydraulic hand pallet truck from Raymond in 1939. In 1951,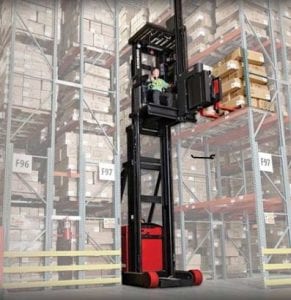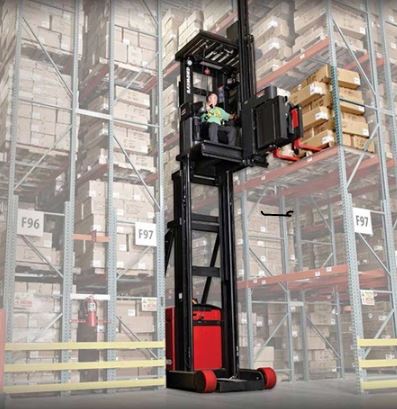 the company designed the first narrow aisle forklift, a product that moved the lift truck industry further than it had been up to that point. With the option of utilizing narrower aisles and lifting higher, facility managers had the ability to fit more product into their warehouses and generate more revenue.
In the 1970's Raymond developed a technology that followed on their 1951 invention of the narrow aisle forklift, and introduced the very narrow aisle swing reach truck with wire guidance, which is still used in larger and more sophisticated applications today. As Raymond products became more sophisticated, that's where an accomplished dealer like Abel Womack fits in. Customers needed a dealer to be a value-added partner, helping to compare, spec, engineer, implement and support solutions.
Glimpse into the Future
Materials handling has come a very long way since our beginning in the 1920s. Today, Abel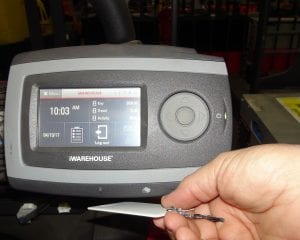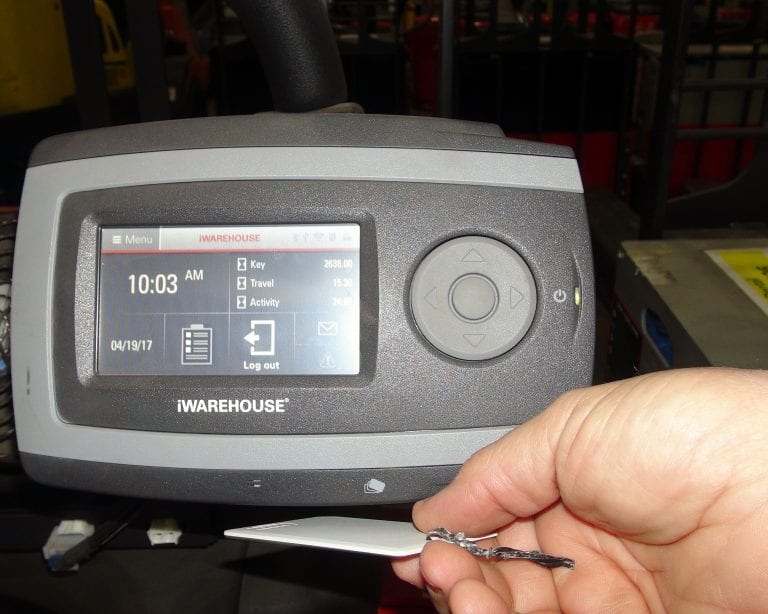 Womack continues to offer cutting-edge technology through strong partnerships with Raymond and other industry innovators, helping to make our clients more efficient. iWarehouse, a robust telematics offering developed by Raymond, is now part of the Abel Womack fleet management solution and is revolutionizing the way warehouses operate via unprecedented information management and control.
A Holistic Approach
The secular movement to automation, robotics, and efficiency engineering that is now prevalent in materials handling is rapidly changing how suppliers and integrators now go to market. What once started as two separate companies providing basic products and solutions has evolved into a powerful enterprise serving the complex needs of all types of customers via products and services never contemplated until now. With Raymond and Abel Womack both celebrating our 95th anniversary, we're excited to see how far we can go in the next 95 years.