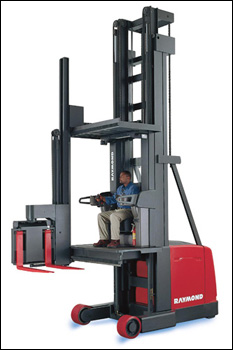 Cookie-cutter rental and leasing programs often don't provide our clients with the logistical and financial reliability needed to sustain a competitive advantage in the rapidly changing business environment we operate in today.
Our goal is to provide the rental equipment you need, only during the period of time you need it, and at the lowest cost possible.
Abel Womack will find or create a rental or leasing program that truly fits your requirements.
Our rental program options include:

Contact us for more information.