January 15, 2018 –
No matter what your business, you need to run at maximum efficiency and be able to scale up to meet the demands of peak times. Busy seasons vary by industry, but if you're just wrapping up yours, now's the perfect time to think ahead to what you can do differently next year to help things run more smoothly.
Review Last Year to Plan Your New Year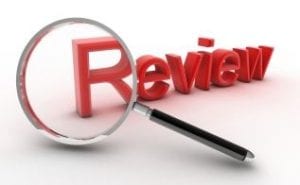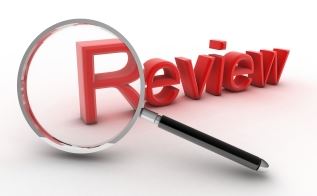 It may seem strange to think about the holiday season in January – or the hot summer months, for that matter – but this is the time to reflect on what went well and what you'd change. Review reports, get client feedback, talk to your team and make notes on where you struggled and where you achieved, so you can leverage the things that work and change what didn't.
Flexible Financing
Many businesses are cash rich during their busy season and feel the pinch of payments in the off season. If that's a challenge, let's get creative. Some material handling equipment providers offer financing flexibility. It could be a lease with payments that coincide with your busy season or, if you purchase, extended or customized terms. An ice company that I work with is busy during the summer and slow during the winter. For them, we can double their payments in the busy season leaving them with no payments and lower expenses in the winter.
There also are options to have one payment a year or a complete custom leasing solution. We understand spending limitations and profit margins, so we can find a way to fit payments into your budget when they need to include deferred and scheduled payments.
Also, consider lease terms that can be adapted to your busy seasons. For instance, sign on for 42 months instead of 36 months so the equipment can be in-house through the busy seasons at the beginning and end of the term. Another option is for guaranteed rental equipment for your busy season. That mitigates the availability risk and why pay all year for pieces of equipment you only need a few months a year?
It Can Be Temporary
People, along with equipment, get the product moving. If you had a very busy season, you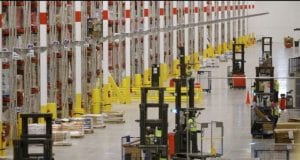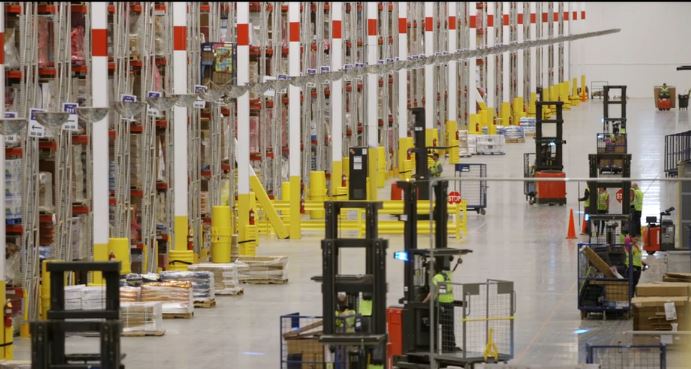 might be thinking that to handle triple the business, you need to hire triple the workers. And that may mean temporary employees. It's important to recruit and train good people, give them a sense of belonging and connection to the business, and pride of work.
By the same token, understand your point of diminishing return. Simply expecting that double the number of workers moving double the amount of product on double the amount of equipment can cause logistical nightmares. Will there be room for all those additional staffers and their equipment or will they be bumping into each other? Sometimes it's more about understanding what is required to manage beyond the everyday needs of the business.
Don't forget to offer incentives for your temporary workers to return next season. Think of the college student you hired last year: would he or she like to return next summer? Plant the seeds now so you won't be scrambling to locate them in a year and, if you can afford it, consider offering returning workers higher pay since they already know the ropes. Their skill set as pre-trained professionals can be a time and labor saver since they already understand the expectations of the job, your company culture and demands of the business.
Consider A Third-Party Logistics Company
If space is an issue or you don't want to take on the responsibility of hiring seasonal workers, a third-party logistics company (3PL) may be your answer. A 3PL can help you manage the logistical load beyond the everyday. You might pay a premium to rent space in another warehouse, but it streamlines your role to get through the busy season. This turn-key solution also alleviates the need to add tools, equipment, and people for just a short-term busy season for your business.
Work with Your Providers
A frozen food client of mine recently worked directly with one of their large food producers to help manage the distribution of the huge number of turkeys they send out before for the Thanksgiving holiday. By working with the producer, they were able to move turkeys directly from chilled trailers to delivery trucks to get the birds out the door on time.
Manage Your Maintenance

It's important for me to pay attention to my clients' needs to determine the right solution to help them manage their business- because it's not about just making the sale. Sometimes it's about making sure everything works the way it's supposed to. Now is also a great time to plan your scheduled maintenance. Plan a check-up for your equipment to ensure everything works perfectly day-in and day-out before it has to do even more.
Whenever your busy season occurs, prepare now by working with an experienced material handling provider. The right partner will examine areas for improvement and recommend solutions to ensure your company can handle your busiest times successfully and efficiently