July 2, 2018 –
What would you say if I told you that a 30-minute conversation about your warehouse could save you money? That by looking at the challenges and opportunities in your facility, a material handling expert could likely help begin the process toward greater efficiency and reduced costs?
When touring your warehouse, material handling experts are trained to listen and learn so they can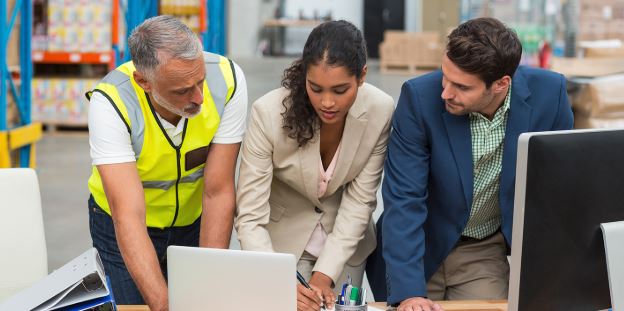 help you better run your business. They'll ask pertinent questions about workflow and dig deeper to understand what drives your business and bottom line and everything that can impact it. With just some time commitment on your part, that industry expert can examine your warehouse, stock room, parts storage, material flow, forklift aisles, loading dock activity, inventory management, causes of product damage, you name it – all with a fresh perspective. They can help you find the all-important ROI on each prospective change, based on time and labor savings as well as efficiency and safety improvements.
How do you right-size a building?
Think of us as experts in right-sizing your warehouse – hopefully precluding the need for more space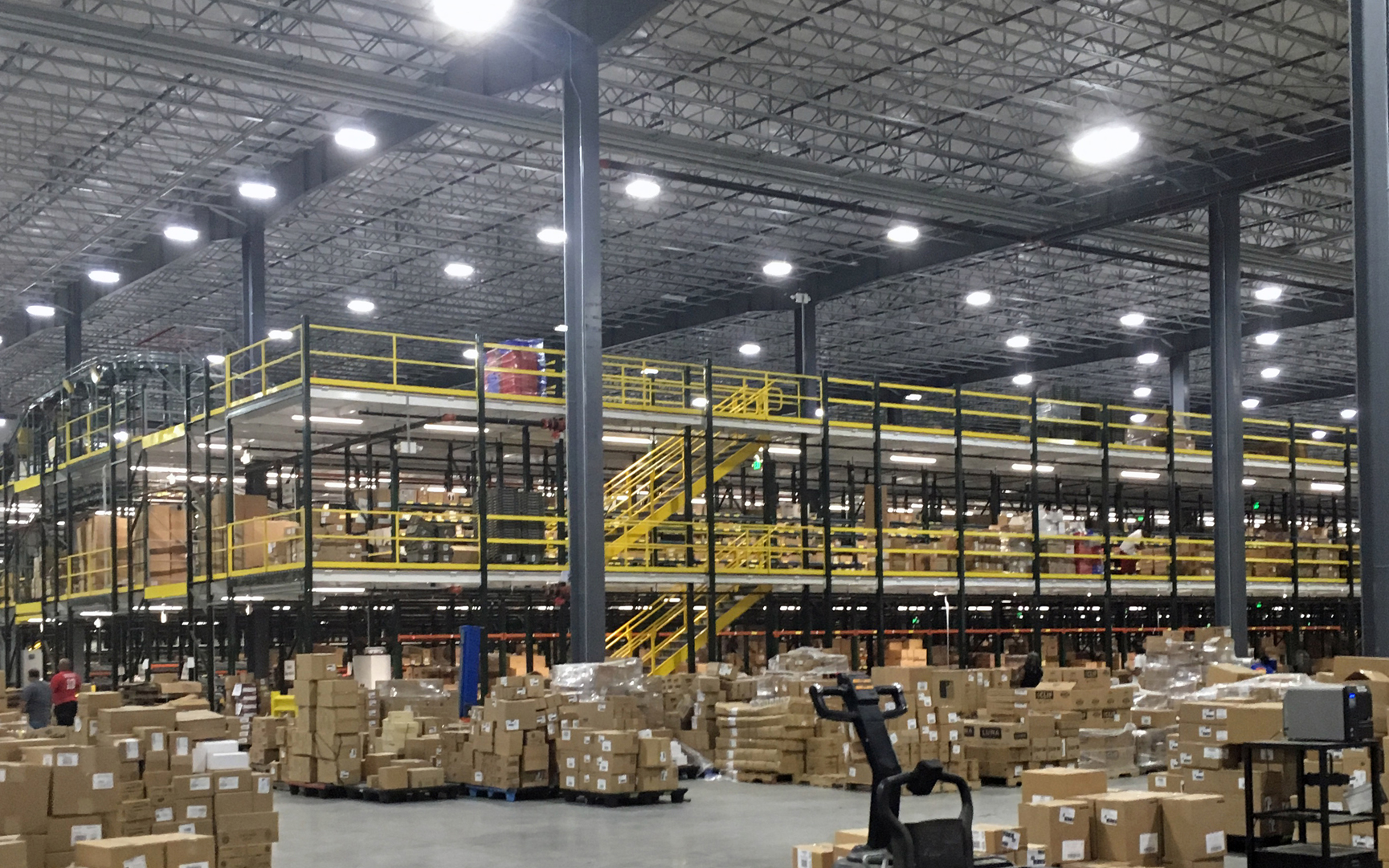 by using your existing space more efficiently. Certain mainstream technologies take up the same area as simple racking but can double or triple your storage space. No more dollars spent on renting additional warehouse space or time wasted on accessing products stored off-site. Plus, you've got an ergonomic tool that can minimize workplace injury in the warehouse.
Update and automate today?
Many companies are feeling the pressure to update and automate their systems and utilize technologies to help them remain competitive. Seasoned industry pros can share their expertise with a clear understanding that a one-size solution does not fit all. State-of-the-art equipment can be an incredible tool, but does it make sense for your operations today? Or would it be better to have these tools phased in over a couple of years? A professional can help you determine what you need now to get ready for growth – whether it is going to be slow and steady or a rapid expansion.
We know that cookie-cutter solutions won't work.
With a CAD (computer-aided design) drawing of your facility, material handling experts can work with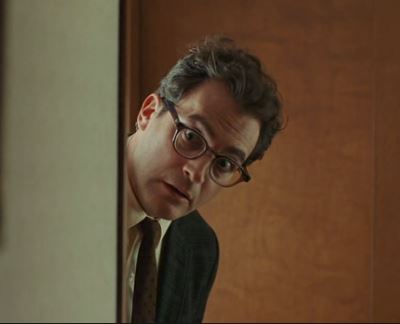 you to identify areas of opportunity in the warehouse. It allows you to see beyond what is there now to what could be. The precision of this measured, electronic rendering enables an expert to see how it all could fit together in the most effective way possible leading to better labor efficiency, higher productivity, and reclaimed floor space for more profit-generating machines or equipment.
Presented with problem areas, an unbiased material handling professional will keep an open mind, looking around every corner for areas of opportunity to help improve your operation.
We've all heard that knowledge is power.
Fixing problems can create profit. If you have problematic areas in your manufacturing facility, distribution center or warehouse, a material handling professional can provide expert advice that you could use now or in the future. They can discuss potential solutions based on a clear understanding of the issue while keeping in mind state-of-the-art equipment available today or in the future.
What do you have to lose: a little of your time? But what will you gain? Knowledge about application-specific material handling equipment and innovative solutions. It could be a good tradeoff!