October 2, 2017 –
I occasionally pick up coffee in the drive-thru window on my way to work. Today was one of those days and a Dunkin Donuts iced coffee was in order. When the cashier handed me my drink, she said in a sincere voice, "Have a great day, and I'll see you tomorrow." As I drove off, her genuine comment made me smile and think twice about going back sooner rather than later. She also got me thinking about the impact customer service can have on your business.
Not all Service Providers are Created Equal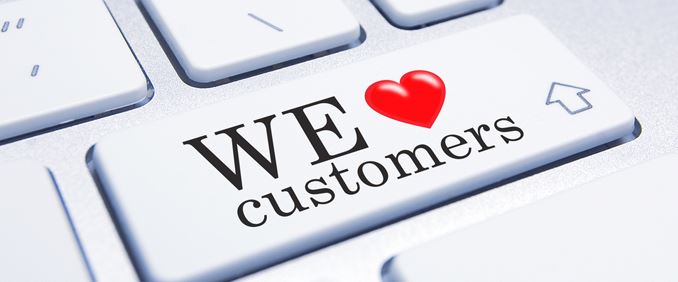 Since this is National Customer Service Week (October 2-6), I thought about what constitutes excellent service. Customer service is an inside job, starting from the top down. Build a great culture, and you'll attract great people. Be transparent. Have open communication. Create an engaging workplace. Stay true to your shared values and vision. Earn trust. Employees will believe in the business, stay committed, and deliver exceptional service. It sounds simple enough, right?
Not so fast. According to the Bureau of Labor Statistics, about half of all businesses no longer exist after five years, and only one-third make it past 10 years. So, for those who beat the odds, what's in the secret sauce to their success?
Get the Service You Deserve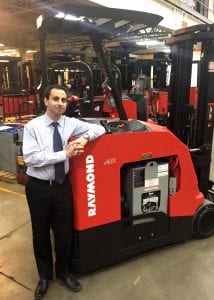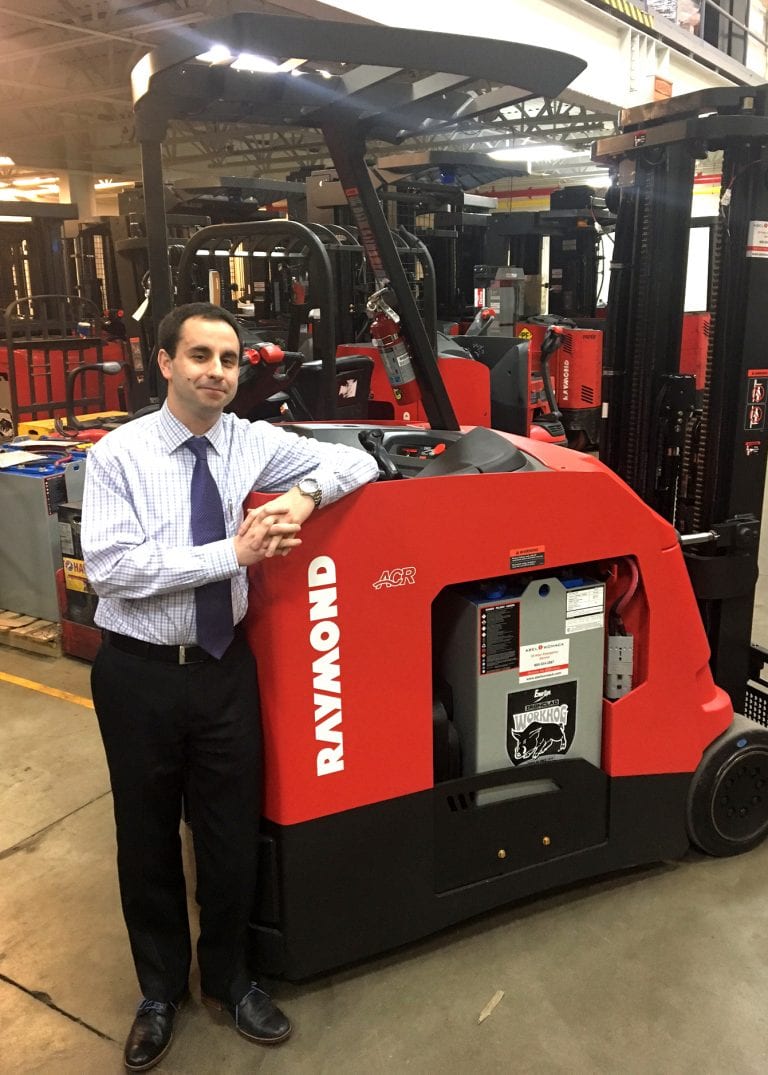 Employees at Abel Womack understand that every day presents new opportunities to build strong relationships, solve problems, and create memorable experiences with our customers (and co-workers). We continue to find ways to evolve and become better. Our philosophy of providing extraordinary service (and results) hopefully will outperform the competition and leave a positive, lasting impression on our customers to keep them coming back.
In this digital era where the world is rapidly changing and customers have many choices, we realize not all relationships will last forever.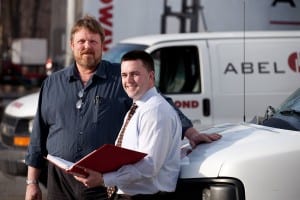 That's why we relentlessly work toward building a solid reputation in the material handling industry, providing innovation, value and positive results. We succeed when you succeed. And for the past 95 years, it seems to be working.
If you have any comments on how we could improve our service, please reach out to us. And if you haven't experienced the Abel Womack difference, we'd be thrilled if you give us a try.