May 8, 2017 –
How many times have you heard about a great software application that should have added a competitive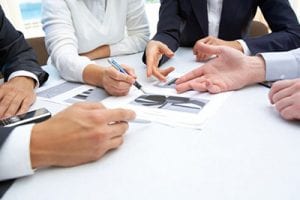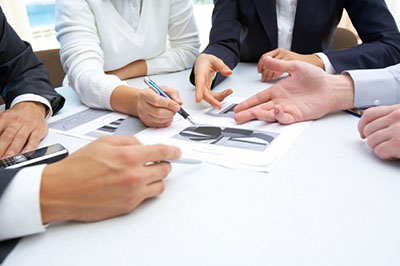 advantage… but simply faded away into the nowhere land? Most of the time the application does exactly what was promised during the evaluation phase but doesn't, in the end, provide the expected value. The champions that convince the team to proceed lead the implementation, make most of the setup decisions, test the system, communicate as to when we "go live" and train the end-users. All seems good!
So, what went wrong? Well, what they didn't realize is that they did not and could not test every scenario that users are going to face- big problem. So, soon after they go live, users complain that the system does not accommodate their needs. That leads to malcontent and work arounds. The system is being used but only as much as necessary and without the expected benefits.
If the system is business critical, many resources are redirected to correct the problems. During that time, the business suffers, team members get frustrated, and the project is labeled as a failure. In the end, it must succeed because the company has no other option but to keep moving forward. However, they swear they will never manage a project like that again. In the worst-case scenarios, heads roll. In other cases, the champions are scolded and make the career decision to never fall on their sword for anything ever again- no matter how beneficial it looks. Both results are very unfortunate.
If the system is not business critical, it will probably be retired and the company will go back to processing business the old way. What a waste of time and personnel resources!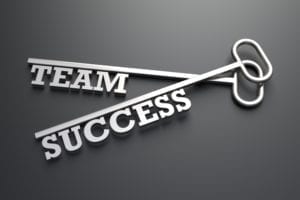 So, how do you improve the chances that a project will be successful? Get the right people involved, develop the process, and then make the product accommodate the process, (People, Process, Product). It can't be the other way around. If the people who are going to use the system are indifferent to the project, they will not find a way to make it work. What I mean is, when obstacles pop up after the go-live date, they will simply pass the problem to the champion instead of resolving it themselves- until the 'complaint list' becomes overwhelming and no progress is made.
It comes as no surprise that many team members really know their stuff and can develop solutions if you allow them to contribute. They can directly affect a project's success or failure. So, it's crucial to remember, the secret ingredient to successful project implementation is the people. Work with them early on, get them involved and make the system "their system". You will find that they will anticipate the issues before they occur and help in their resolution- whether before launch or after. Once again, the order for success is people, then process, the product.