Abel Womack offers a complete array of battery handling products, systems, and services, no matter what your battery handling requirements are. From battery carts and carriages, charger stands and stations, to battery wash equipment and ventilation systems, these products and accessories will help improve efficiency and performance in your facility.
Minimal inefficiencies can have a significant effect on overall productivity, and better battery room practices could provide your operation with immediate results. Take our complimentary Battery Room Survey to assess your facility.
A battery transfer carriage is a portable battery changer and is available in several models and flexible options.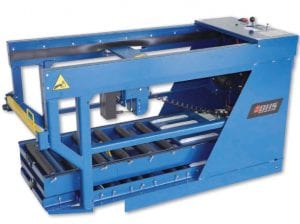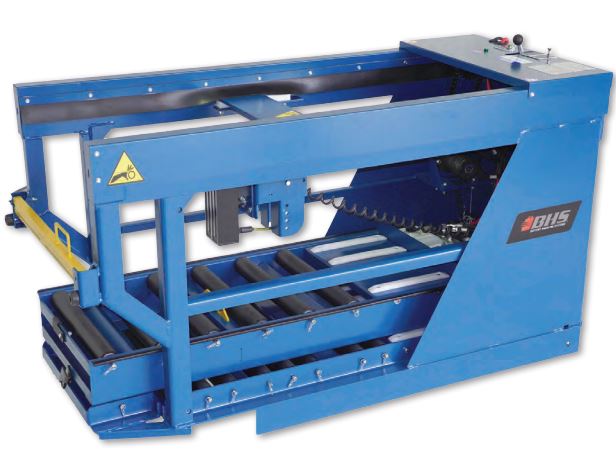 Provides a safe, easy, low-cost battery handling solution
Versatile height adjustment allows battery extraction from most compartments
3,000 lb. load capacity rating
Two swivel and two rigid 6″ phenolic casters protect floors and provide low rolling resistance
Floor locks prevent unwanted movement of the unit when not in use
Contact Abel Womack for more information on battery handling equipment today. We have solutions that will meet any workload demand and fit any budget.