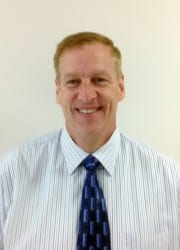 Manager of Lean ConsultingPhone
: (978) 989-9400
Focus:
Leading the lean consulting team, Scott brings continuous improvement opportunities to customer operations throughout the Abel Womack network. Additionally, he is responsible for our internal lean programs and certifications.
Experience and Expertise:
Scott has more than 25 years of experience in supply chain management and operations management, first with Digital Equipment Corporation, then Sonoco Products Company and Dartmouth-Hitchcock Medical Center.
Education:
Western New England University, School of Law, Juris Doctorate
Providence College, BA in Business Administration
Georgia Tech, Supply Chain and Logistics Institute Certification
Professional Affiliations: