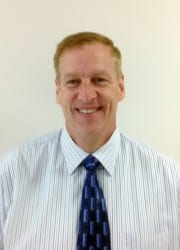 Aftermarket ManagerPhone
: (978) 989-9400
Focus:
As Aftermarket Manager, Scott is responsible for rentals and pre-owned equipment management in the New England states. Scott focuses on growing the high-potential rental and pre-owned operation.
Experience and Expertise:
Scott has more than 25 years of experience in supply chain management and operations management, first with Digital Equipment Corporation, then Sonoco Products Company and Dartmouth-Hitchcock Medical Center.
Education:
Western New England University, School of Law, Juris Doctorate
Providence College, BA in Business Administration
Georgia Tech, Supply Chain and Logistics Institute Certification
Professional Affiliations: