Staff:
Rental and Pre-owned Equipment
When you need a top-performing pre-owned electric lift truck, Abel Womack is proud to offer its customers the highly engineered, energy efficient line of Raymond ReNewed Certified Pre-Owned lift trucks. We provide a wide selection of models and options to suit your specific needs, and all are backed by Abel Womack to ensure they perform at high levels, shift after shift.
Abel Womack also offers Forklift Truck Rental and Leasing Programs with alternatives that reduce term commitments and keep capital fluid. It is even possible to exchange equipment if a client's fleet requirements change.
Watch the Rental Usage program video for more details.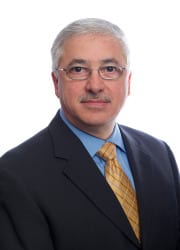 Continuous Improvement Director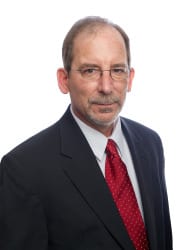 Aftermarket Director