Staff:
Information Technology (IT)
The IT department at Abel Womack are experts when it comes to electronic communications of all kinds. Mr. D'Arezzo leads the team in evaluating available services and determining which services and vendors can provide the best equipment and service support at Abel Womack.
Along with making determinations about what equipment to use and which vendors to work with, the IT department also oversees the day to day operations of all electronic communication devices at all 3 Abel Womack locations.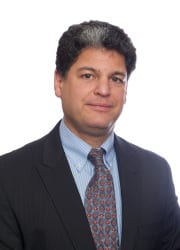 Information Technology Manager