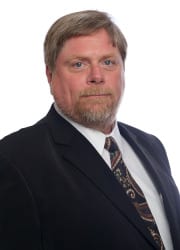 Parts ManagerPhone
: (203) 265-2887
Key Focus:
Mr. Miller has more than 30 years of experience as a Parts Department Manager with Abel Womack.  He is based out of the Wallingford, CT office.
Experience and Expertise:
Mr. Miller's responsibilities include management of the daily operations at the Wallingford, CT Parts Department.  He also is responsible to see that department resources are appropriately managed while ensuring that customer needs are met.