August 20, 2018 –
Seasonality impacts nearly every type of businesses because certain times of year can be peak: spring for home improvement, late summer for Halloween stuff and fall for holiday toys. When it's the busy season for your company, do you feel prepared? We've got five things to consider as you get ready to ramp up for seasonal success.
Make short-term decisions.
Short-term equipment rentals can be one of the easiest and most effective ways to prepare for a seasonal
peak – and a great way to have the right equipment available for the increase in business. Having the right forklift provider with quality equipment is key to handling the increased product moving through the warehouse. Make sure you've selected a good partner that can get you what you need and provide the necessary support, so you can minimize costs and maximize uptime.
How can third-party logistics (3PL) benefit your business?
An experienced logistics provider can offer much more than just storage opportunities. The chief benefit of using a 3PL is cost savings as you become better able to skip managing staff or supply chain operations in house. The right 3PL can assist you with transportation, distribution, and packaging options during your busy season allowing you to scale as needed to meet demand.
Use warehouse automation.
Holiday fulfillment for wholesale orders will increase and peak significantly earlier than for e-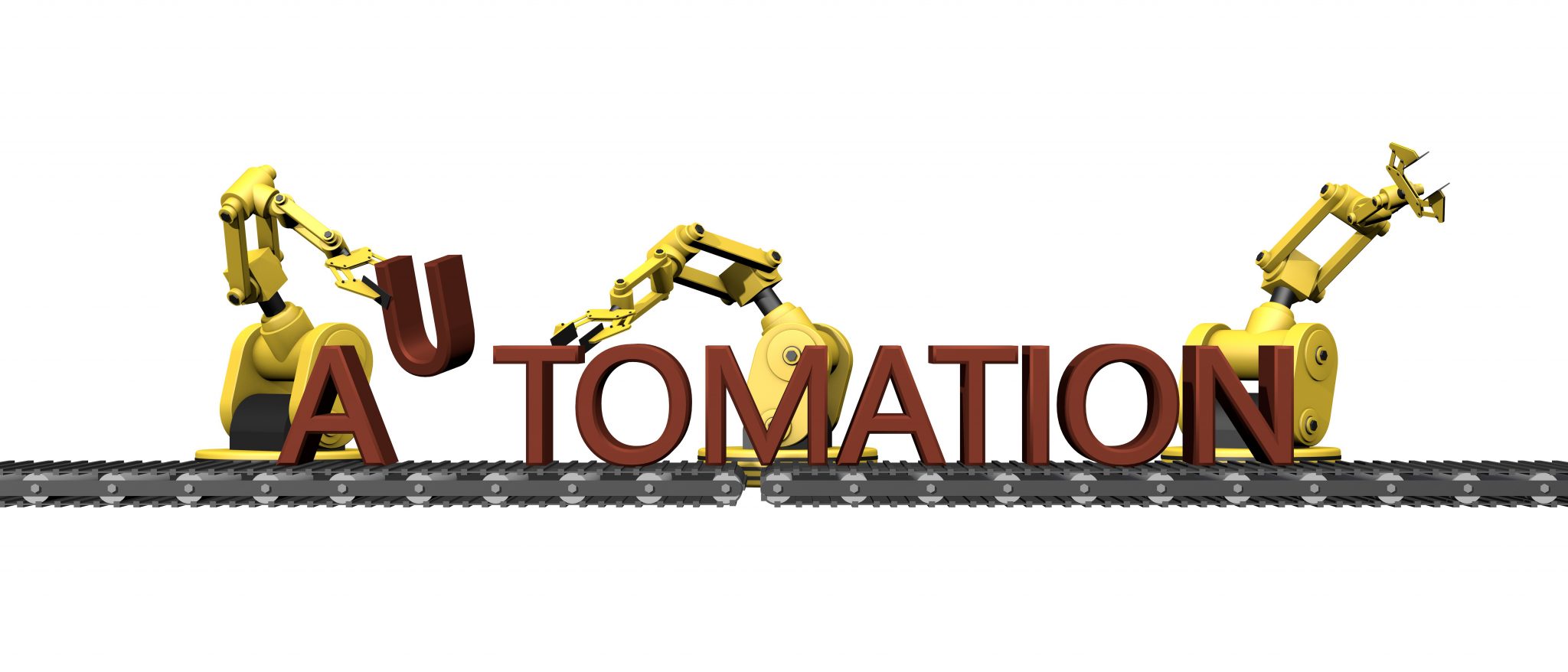 commerce orders. Automation throughout the warehouse can save the day as you respond to each – as needed. For example, robots for palletizing outgoing shipments can help to optimize the warehouse, and automatic sealing and taping machines can decrease the number of seasonal employees required.
Plan for seasonal hiring and training.
Now is the time to analyze and adjust your seasonal hiring and training needs before it's too late. Virtual Reality training for Raymond forklifts can make all the difference in screening seasonal operators and quickly getting the keepers up to speed. With a low unemployment rate, it will be challenging to find skilled employees. Consider offering eye-catching perks to find seasonal employees including sought-after salaries, flexible hours and opportunities to turn part-time work into full-time work.
Embrace the idea of cross-docking.
Cross-docking reduces labor costs, the need for additional warehouse space for storage, and delivery time to customers. In some cases, cross-docking can be implemented for specific orders so you can expedite shipments to customers with less material handling required – the goal of an optimized supply chain. Successful cross-docking does require carefully-planned inventory processes and trained staffers to implement, but this can be something to apply outside of seasonal peaks for year-round success.
Prepare for and follow the right trends.
Yes, there are trends in each industry, but I'm thinking about the data trends you can spot within your company. Did a new product rollout require additional manpower, equipment or logistics? Will that be happening again this year – and would it go more smoothly with all of that in place in advance of delivery? Data mining the stats from this year can reveal where you'll need seasonal support next year.
Some parts of the year may just seem too busy simply because the tools, staff and equipment you needed weren't ready and waiting. But, by doing some preparation now and talking with a material handling expert, you'll be prepared for your next seasonal peak.