The Resident Technician program provides customers with one or more fully trained, highly competent Abel Womack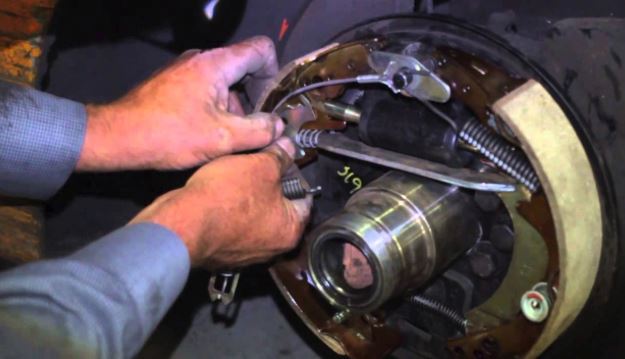 technicians as their full time maintenance personnel. This program is geared for larger fleet customers who want a maintenance department on site, but want to avoid the hassles associated with recruiting, training, managing and keeping highly qualified technicians of their own.
Abel Womack has successfully provided this service to a number of customers. In doing so, customers enjoy the benefit of knowing they have a highly motivated, high-caliber maintenance person to service their forklifts and other equipment needs. With the program's significantly discounted labor rate, it can prove to be a highly cost-effective approach, providing the double benefit of lower hourly labor costs with on-site maintenance personnel to eliminate response time.
Why choose a Resident Technician program?
No recruitment or management efforts
No turnover costs
Assurance of highly trained, competent technicians
Discounted hourly labor rates
On-site personnel for instantaneous repair services
Complete coverage during sick days or holidays
Performance guaranteed by Abel Womack
Hassle free, no worry program