September 23, 2019 –
There you are, sitting in your office staring at a $5,000 service invoice to replace a drive unit on your 14-year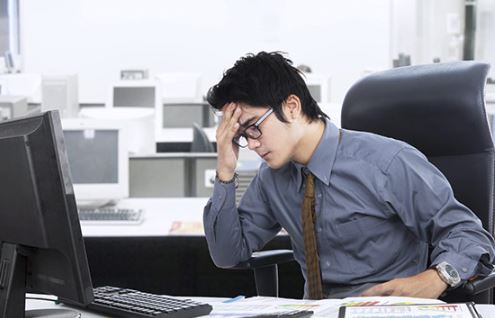 reach truck. This comes after a long day of handling logistics of outbound freight headed to Denver and inbound freight from Kalamazoo. Sweat starts to pour down your brow as you scramble for ideas on how to explain to your operations manager that the time has come for another forklift. The budget that you exhausted in August won't allow for a new forklift and you know you're always running on a shoestring.
You say to yourself, almost inquisitively, "If only there was a company that could provide me a reconditioned reach truck with my common spec that is cost effective and can be delivered in a short period of time." Well look no further my friend, Abel Womack has got you covered with reconditioned trucks at the ready.
Quality reconditioned trucks ready for action
Abel Womack has a vast array of reconditioned trucks all set and ready to go, and we are always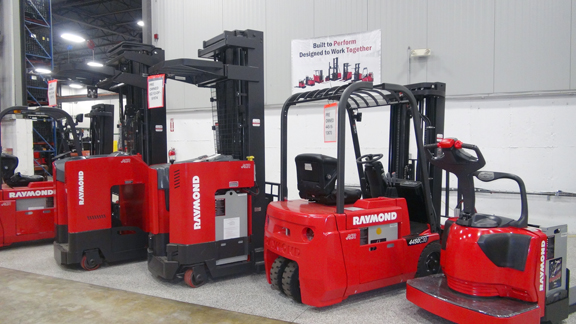 adding to our inventory. At Abel Womack, options abound, including:
Rider jacks with 48-inch forks
Stand up counterbalanced trucks — 4,000-lb capacity, 88-inch lowered/203-inch raised masts
Reach trucks — 4,000-lb capacity, 107-inch lowered/240-inch raised fork height
Three-wheel sit-down trucks — 4,000-lb capacity, 83-inch lowered/188-inch raised fork height
Order pickers — 3,000-lb capacity, wire guided, 107-inch lowered/240-inch raised
How awesome is it to pick up the phone and have a fully reconditioned Raymond forklift at your dock door ready for action? All of this plus a fantastic warranty, 30 days bumper to bumper and 180 days on major components. Peace of mind can now become your reality.
High performance solutions delivered
Your shoulders start to lower, and a calmness begins to settle over you. You put your feet up on your desk and clasp your hands behind your head. The security of knowing that you can turn to a supplier that has "trucks at the ready" is like that whirlpool that you jump into on vacation. Spark up the blender and pour yourself a margarita. At Abel Womack, we've got you covered with reconditioned "trucks at the ready" and so much more.
Call or stop by our Lawrence, MA location and take a look at our lineup.