GREENE, N.Y., July 21, 2015 — The Raymond Corporation is the first manufacturer to offer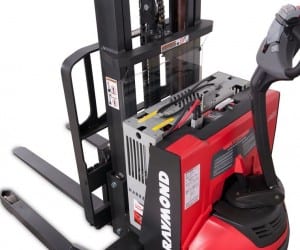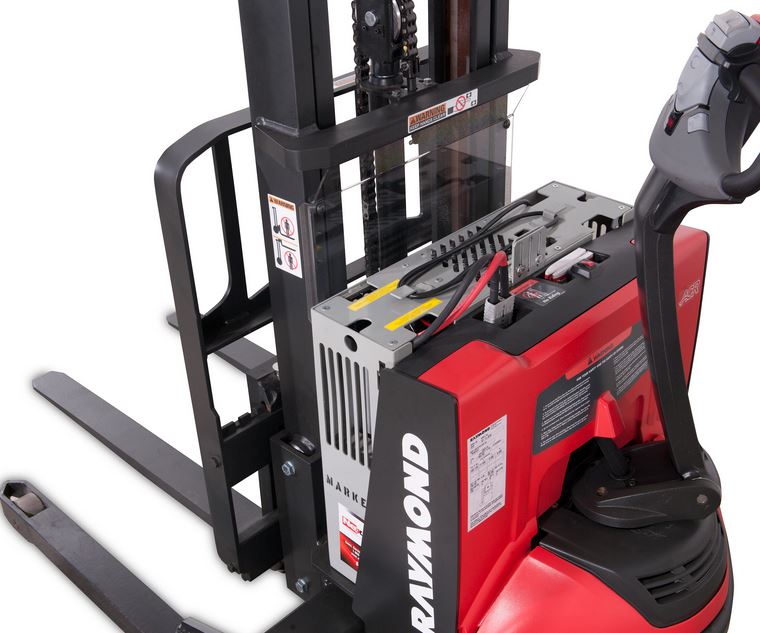 the NexSys® battery and charger system from EnerSys®, a global leader in stored energy solutions, factory-direct with select orders of its walkie pallet and stacker trucks starting July 15. This system, sold through Raymond Sales and Service Centers, is available fully installed as well as ready to integrate into existing systems and lift trucks.
"Many of our customers require a reliable, low-maintenance battery and charger system with a long life expectancy," says Sue Rice, product manager of pallet trucks and stackers at Raymond. "The NexSys is a superior option for battery and charging operations, and when used in tandem with Raymond lift trucks, it provides performance and value."
Read the entire press release here.