September 21, 2015 –
Quality is subjective, right? Wrong. If the management of "quality" represents the management of all elements that contribute to customer satisfaction, then your customer satisfaction measurement / index should report an objective measurement. So quality is not subjective.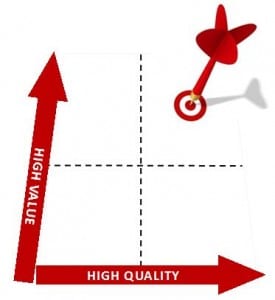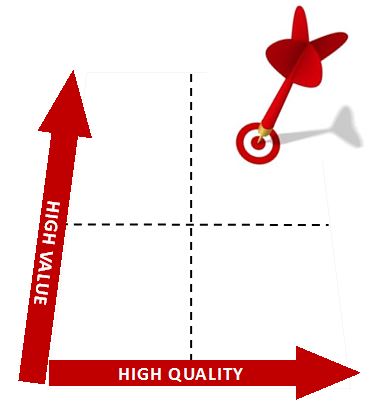 Many companies have a Quality Department. Usually that department is responsible for the implementation of an international standard, like ISO 9000. Companies that obtain ISO certification usually have an advantage over companies that do not. You may find this surprising but the advantage is not that they are certified, but that they have a disciplined culture which enables them to continually improve their operation. The certification is something to be proud of and should generate additional business partners, but a team with a common purpose and a unity of command to pursue worthwhile goals is better than any certificate.
Even if you strive to implement a "quality" system without the goal of obtaining a certificate, you will see dramatic changes within your team that will enhance morale.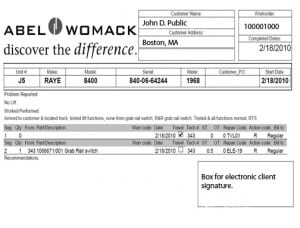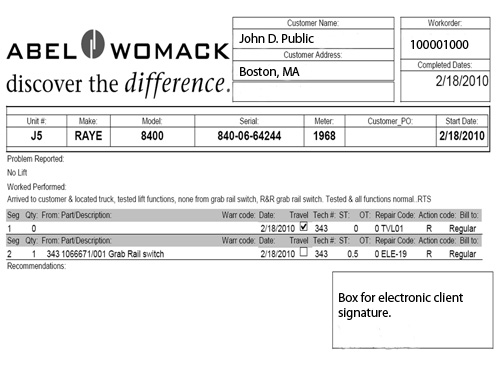 Through the use of wireless technology, we implemented our platform. First, we addressed the people, then the wireless Work Order process, and then the tool. The process included different elements from our Quality System. The implementation resulted in streamlining processing time and reducing errors for both our team members and the customer.  Who wouldn't like that?
Share a few stories about your implementation of "quality" systems and how it has improved your work life.