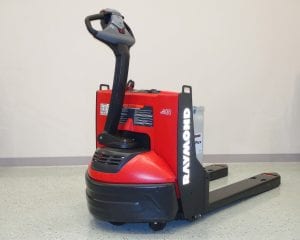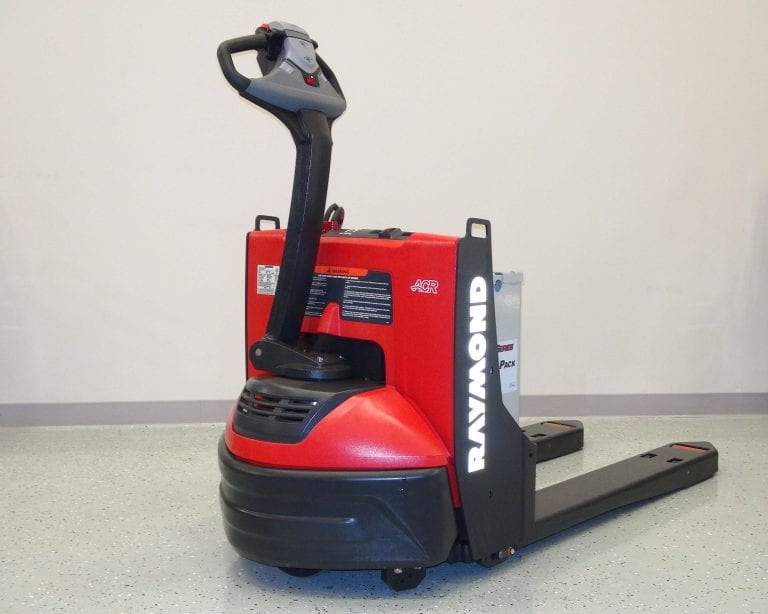 Minimize energy and labor costs. Maximize space and efficiency with the tightest turning radius in the business.
The 8210 Walkie Pallet truck offers smooth, controlled operation and delivers increased strength and efficiency. With a 4,500 lb. load capacity, it's perfect for loading and unloading trailers, for transporting product through warehouses and distribution centers, or for applications where space is tight. And with longer run times and easier access to fewer components and maintenance points, your total cost of operation is reduced.
Our 8210 standard features include:
Lift and Go Technology
Click 2 Creep
Stainless Steel Undercarriage Pins
IP65 Protection to Electronics
AC Power and Traction Control
Electric Brake Release
Reflective Logos
Contact Abel Womack today for more information or to schedule a demo at 800-554-2887.