Versatile and dependable, hand pallet jacks are an affordable addition to any warehouse or distribution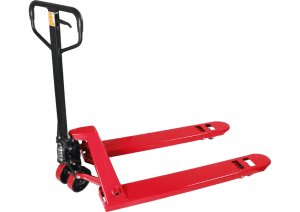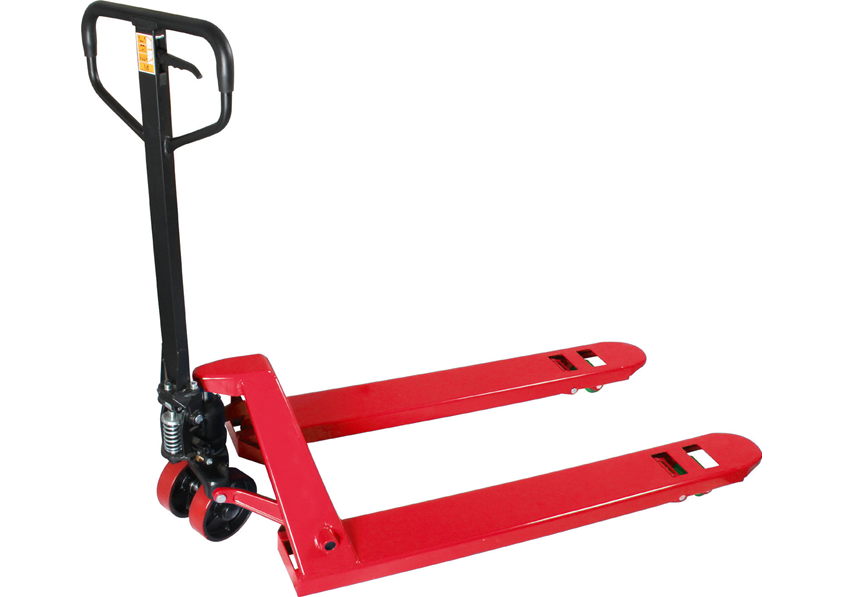 center. This essential tool allows you to move pallets without the use of heavy equipment and is easy to maintain. The hand pallet jack comes with:
safety spring-loaded ergonomic handle
hand assembly with 3 position hand lowering control lever
5,500 lb. load capacity
one year standard warranty on parts
Provide your workers with a convenient solution that is ideal for quick jobs and will continue to deliver long-term value.
Contact the Abel Womack Parts Department for more information on our hand pallet jacks today. Be sure to ask about free delivery in dealer territory.