November 19, 2018 –
Consumers are spending more online ($453 billion in 2017) and want their goods faster than ever. Demand for smaller orders is growing—Amazon alone ships over a billion packages per year.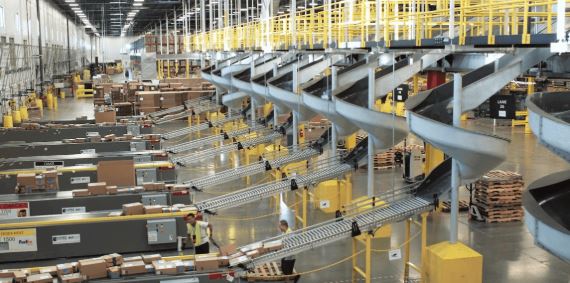 Businesses who sell online must keep pace with increasing demand and SKU management along with offering faster, more accurate order fulfillment.
Aside from the demands of picking, packing and shipping orders within minutes, businesses face other challenges including:
managing order picking: one of the highest costs in a distribution center (up to 50%)
reducing travel time: most of the picking time (up to 70%) is spent traveling to get product
securing labor: warehouses and distribution centers struggle with a tight labor market, rising wages and temp labor
increasing efficiencies: improve accuracy to avoid costly mis-picks
remaining adaptable: can reconfigure systems easily as needs and demands change
This evolving trend has led to a growing investment in new and existing warehouses and distribution centers (DCs) across the United States. With the cost of industrial space at its highest level ever and the availability rate at its lowest point since 2000, many operations are looking to build up rather than out. This creates the perfect opportunity for automation.
Transforming to Integrated Automated Solutions
With the unemployment rate at a record low, businesses are finding more efficient ways to manage their existing workforce. Many warehouses and DCs are:
incorporating new process improvements
leveraging emerging technology
implementing software and flexible solutions to increase productivity
gaining efficiency and better managing costs
attracting and hiring younger employees
By reducing or even eliminating manual processes, such as order picking and packing, companies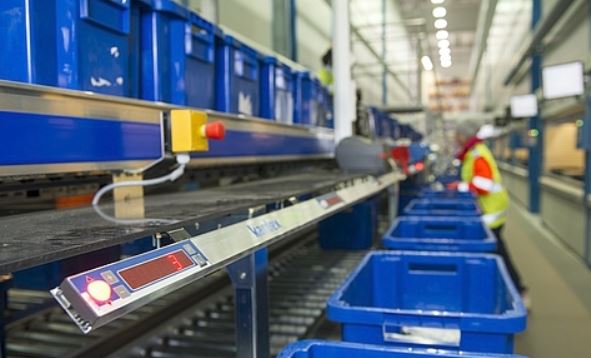 can yield significant savings. For instance, increasing product pick density can decrease order pickers travel time by 15-30%. Other opportunities where advancing technology makes good dollars and sense are:
integrating a new solution with a warehouse management system (WMS), such as voice-picking and vision technology (hands- and eyes-free), an LMS and mobile apps
integrating scalable warehouse automation, including storage and retrieval systems, and conveyor and sortation systems
implementing shuttles and robots in the picking, packing and palletizing processes
It may come as no surprise that e-commerce has surpassed the auto industry for the biggest market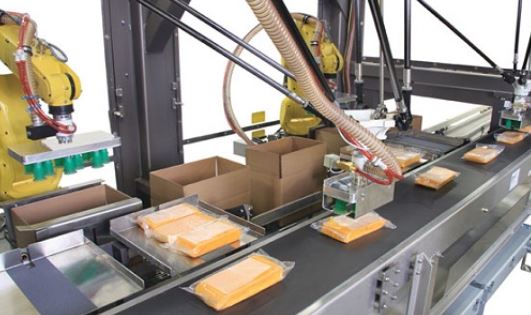 share of warehouse robotics today. Even though most consumers aren't buying cars online (yet), they are buying nearly everything else.
Reaching New Customers and Keeping Them Happy
Staying ahead of increasing demands by fulfilling smaller online orders more quickly, accurately and competitively is driving more companies to invest in automated solutions. The good news is that the cost of technology is coming down and the ROI on automated solutions is typically one to two years. Before you decide what makes sense for your business, seek the guidance of an experienced system integrator who offers end-to-end solutions designed to keep your business moving.
To help keep up with today's demand, you also may be interested in Raymond 5000 Series Orderpickers.