October 18, 2021 –
The good news is consumers plan to spend and gift more this holiday season.
The bad news is that with continued concerns over COVID-related impacts on gifting, consumers also plan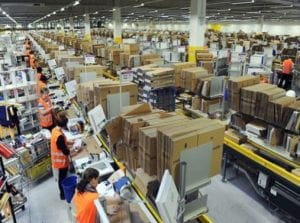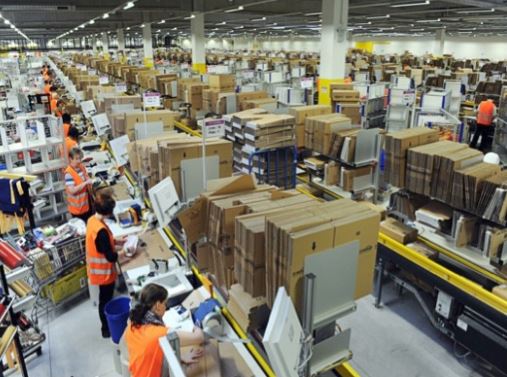 to shop early for the holidays and continue to shop online.
So, while all arrows point to business picking up as we head into the – dare we say it again – holiday season, there's also a catch. When business picks up, especially in the current climate, so do the ongoing labor challenges, extended supply chain lead times, and rising costs.
Imagine if you could check a few items off your to-do list, save time, simplify your day, and still spend that mind-numbing 30 minutes scrolling on the internet for the perfect gift for Aunt Margie?
Now, I'm not saying you can wish upon a shooting star or snap your fingers and a genie in the bottle will appear (although, hey, wouldn't that be cool?), but you can whip out your smart phone during your lunch break, and type www.abelwomack.com or dial 800.554.2887 almost as fast.
Here's what you'll find.
Do more with less
Searching and comparing different companies and products can take hours and often be overwhelming. Narrow down your options with Abel Womack as we are a one-stop-shop. We're not an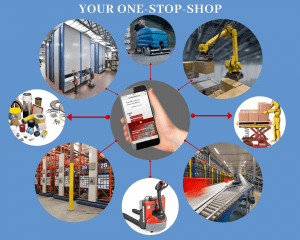 Amazon but we do offer quite a bit more than you probably realized.
With just one visit to the website, you'll find an array of solutions and services to handle all your material handling needs through the holiday season and beyond.
Discover our full breadth of world-class products, ranging from Raymond forklifts to racking, Kardex Remstar VLMs and carousels to order picking technologies, and conveyors to robotics.
Bottom line is if you use it in a warehouse or distribution center, most likely we have it. We even have an online catalog filled with thousands of additional warehouse items.
Reliable, flexible, and efficient
Need assistance tackling challenges, have specific questions or just want to maximize your resources?
The buck stops here. No matter the situation, we've had thousands of customers over the past century (In 2021, we celebrated 99 years in business, to be exact!) who have turned to us for expert advice, assistance, and tailored solutions.
What you can do with more free time
Are you ready to save time and money or even learn about new technologies and industry best practices?
Maybe you want to drive efficiency and productivity? Do you need a quote on a specific product, or do you just prefer to browse?
Whatever your needs, your time is the most valuable asset that you have for both you and your business. As the holiday rush arrives, and the continued effects of the pandemic loom, contact us and discover the difference. We'll be here, ready to help you out and make your life a little more seamless.