June 29, 2020 –
Do you remember 2019? It was only six months ago, yet it feels like years have passed since the calendar hit 2020.
Well, in 2019 we were all busy. Too busy, in fact, to step back and take stock in how our operations were set up, specifically whether or not we could improve efficiency within them.
Now, in 2020, business levels for many has slowed down so much that there's a general malaise accented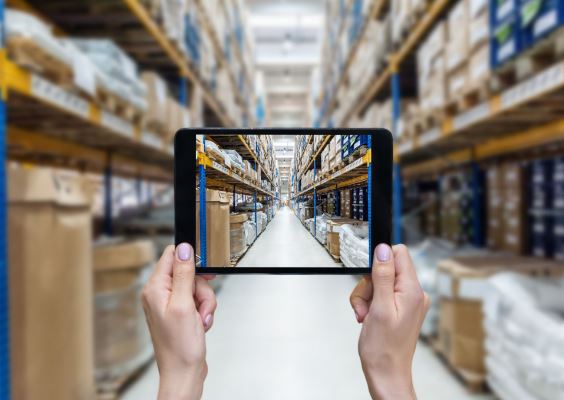 with hesitancy to do much, even if now is precisely the time to take action. With business facing workforce shortages and orders coming at a slower pace — mandated and otherwise — now is the perfect time to step back and holistically look at your entire operation.
There wasn't much time to focus on redesigning warehouses and looking for new efficiencies in 2019 when we were slammed. With COVID-19 upending much of our plans, we need to employ the adage, "when life gives you lemons, you make lemonade."
That lemonade can be positioning your operation to thrive when normalcy returns to the marketplace. Perhaps you've wanted to reconfigure your warehouse for a while, but you were too busy in the past and didn't want the headache of downtime when things were booming. Well, if you wait to make that change when things ramp up once again, do you think you're going to want to deal with those headaches? Of course not.
Optimize before you automate
Now is the time to position your operation to maximize future success. Take some time to assess your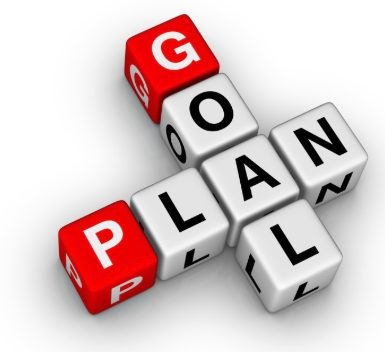 company's goals. What do you want to achieve, and how does your warehouse operation impact whether or not you achieve them?
This doesn't mean you have to automate everything 100%. As we often tell our clients, optimize before you automate. Is your current setup as efficient as it should be? If not, start by optimizing with a goal to automate once your plan is in place.
Are you using sit-down forklifts and selective rack with 12-foot aisles? A reach truck or a swing reach can help maximize your efficiency without breaking the bank. That change might seem small compared to transitioning to a fully automated operation, but it can increase efficiency and productivity in a big way.
Say you're looking at the warehouse and realize there's an inefficient use of the space. Perhaps you can reconfigure your warehouse pallet racking to gain an efficient flow and increase the number of pallet positions.
Stay up to speed
Did you know that part of the new legislation passed in Congress allows for capital purchases to be fully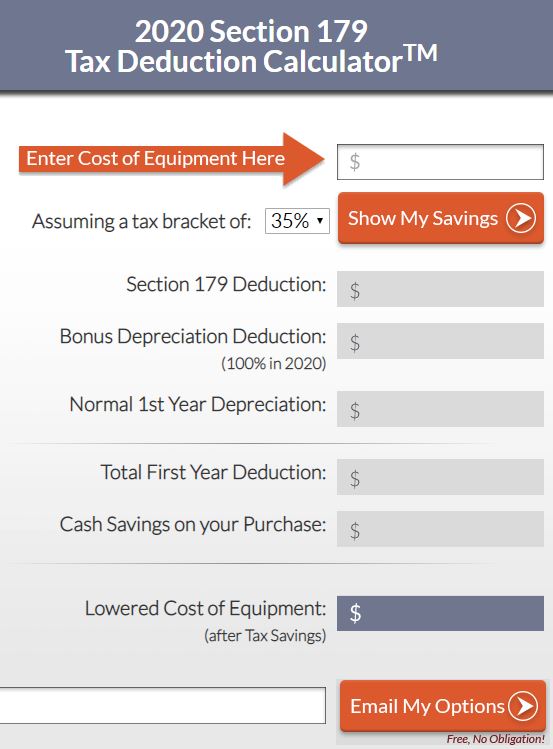 depreciated if they're delivered in 2020? If you know you're going to need new equipment for your warehouse, now is the time to do it. Get ahead of the lead times because it would be financial malpractice to have one delivered in Q1 of 2021 when you could reduce your taxable income for the amount of the entire purchase had it been delivered a few months sooner.
How's your battery fleet holding up? Material handling experts like Abel Womack can come in and do a battery survey, so you have the proper power to get through the busier times when a sense of normalcy returns.
Take advantage now
The only positive about downtime is it allows you to audit your operation and improve it where needed most. Don't let this time slip away. Your competition may turn their lemons into lemonade, and if you're not doing the same, there's a chance you'll be left behind. Learn more about how to maximize your efficiency and productivity by contacting Abel Womack today.