October 23, 2017 –
Maximizing Benefits and Mitigating Risk with Equipment Acquisitions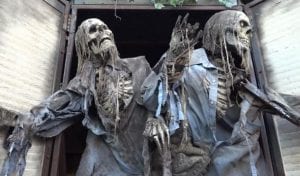 Halloween is right around the corner, evidenced by how many cobweb-ensconced skeletons are gracing everyone's doorways. Since this is the season in which we seek out encounters that make our heart palpitate, it seemed a good time to openly talk about how scary large capital acquisition and systems implementations can be- and how to best manage those risks.
The next great age of evolution is upon us as robots, automation, machine controls and artificial intelligence rock our worlds. While the benefits are often compelling and laggards should be genuinely concerned about getting left in the dust, it doesn't mean that making a strong move won't keep you up at night. It's for that reason that many attractive projects with excellent ROI and soft benefits never get off the ground- the ol' fear of "What if" and "Yes but".
So, let's break down these ghoulish unknowns and see if we can build our courage up:
Fear #1: It's a lot of money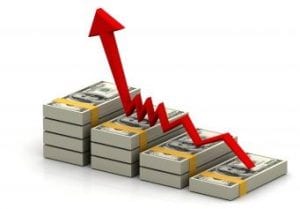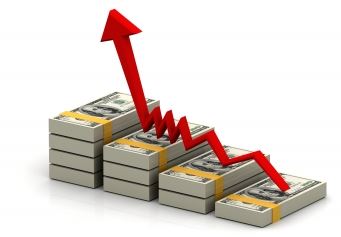 A lot of money is a relative term. A $1,000,000 investment is peanuts for multi-billion dollar companies and, even for small and medium-sized companies, isn't a lot of money if the return is compelling and immediate. There are lots of methods to calculate ROI, from simple to sublime, but take the time to do it a couple of different ways and, if it's attractive using different methods and assumptions, it may seem like a lot of money but it's going to be money well spent.
Fear #2: It's going to be very disruptive
Sure, it will be disruptive but a detailed project plan will eliminate the surprises and allow for a smooth transition from what was to what should be. Working collaboratively with your supplier, use Microsoft project or some other tool to map out timelines and expectations, assemble a project team, agree on a cadence for progress discussions and meetings, allow some slack for the unknown or unforeseen and assign a high caliber person who agrees to "Own It". It's amazing how much better the end results are when a person of substance puts themselves on the line to make things end right.
Fear #3:  What if my operation changes over time?
You can bet it will, so now is the time to anticipate it as best you can. Then build flexibility into the system design so it can morph as things change. And as an additional hedge, don't buy the system- lease it. A strong systems integrator should help you consider several acquisition options, including operating leases or variations thereof. By allowing residual value to the system, you are giving yourself options as time goes on rather than having to make do when the system is no longer giving you what you need. If it stands the test of time, a good plan will allow you to purchase or re-lease the system once you've reached that inflection point and you're sure it's good for the long haul. If not, you have choices.
Fear #4: What if it doesn't provide the ROI I expected?
The best systems integrators will partner with the client to mitigate this risk. If the ROI is compelling but there's still residual fear of making a mistake, consider cost and benefit sharing.
First off, it's a lot less scary to lease a system and pay for it monthly (while you're enjoying the benefits) than to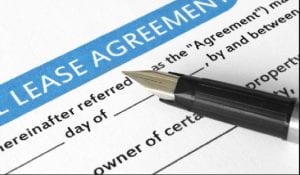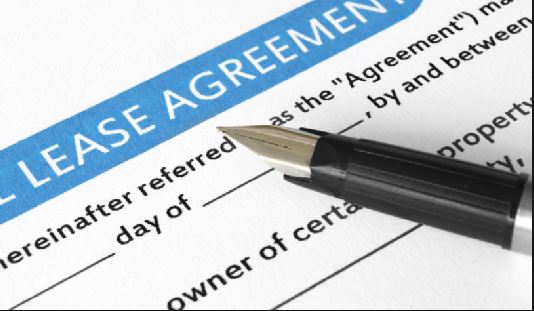 plunk down a big number, buy it and hope you get your investment back. As an example, you will be cash flow positive right from the snap if a system saves you more in direct labor per month than the monthly cost of a lease.
Secondly, some savvy integrators will lower your price tag by sharing in your system cost if they are convinced of the savings and the integrator can share in them. In my mind, this approach can be a win- win and should be considered more often. In the right situations with the right client, we'll do it. We would, essentially, then have shared in the cost and benefits of the system.
See, it's really not that scary, right. Most of the fears are like transient shadows at night. They seem real at the time but evaporate under the light of day. A good plan and the right supplier will help you shine the light where needed so you can not only make the moves you should but sleep like a baby.