January 13, 2020 –
Have you ever heard the phrase, "You can pay me now, or you can pay me later?" This rings so true when it comes to hiring an amateur to do the job of a trained professional.
Is it a Job for a Trained Professional?
I consider myself handy around the house, but I also know my limitations. While I'm perfectly capable and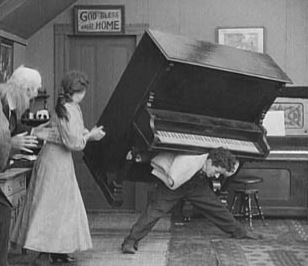 equipped to take on many new projects or repairs, I also know that I should hire the right professional for doing special things like removing mold, lead-paint, asbestos, or unwanted pests. Don't ask me to move a piano upstairs, either, because that's not something I should be doing. I don't want my project making the morning news like the recent report of a homeowner that decided to thaw some frozen pipes with a torch, only to create a house-fire. Oops!
It's the same at work. Plenty of projects can be handled by the capable maintenance department, but be sure to recognize instances when the trained professionals should be called in.
Caring for Kardex Remstar Equipment
Abel Womack is frequently contracted to service or relocate the Kardex Remstar vertical storage systems we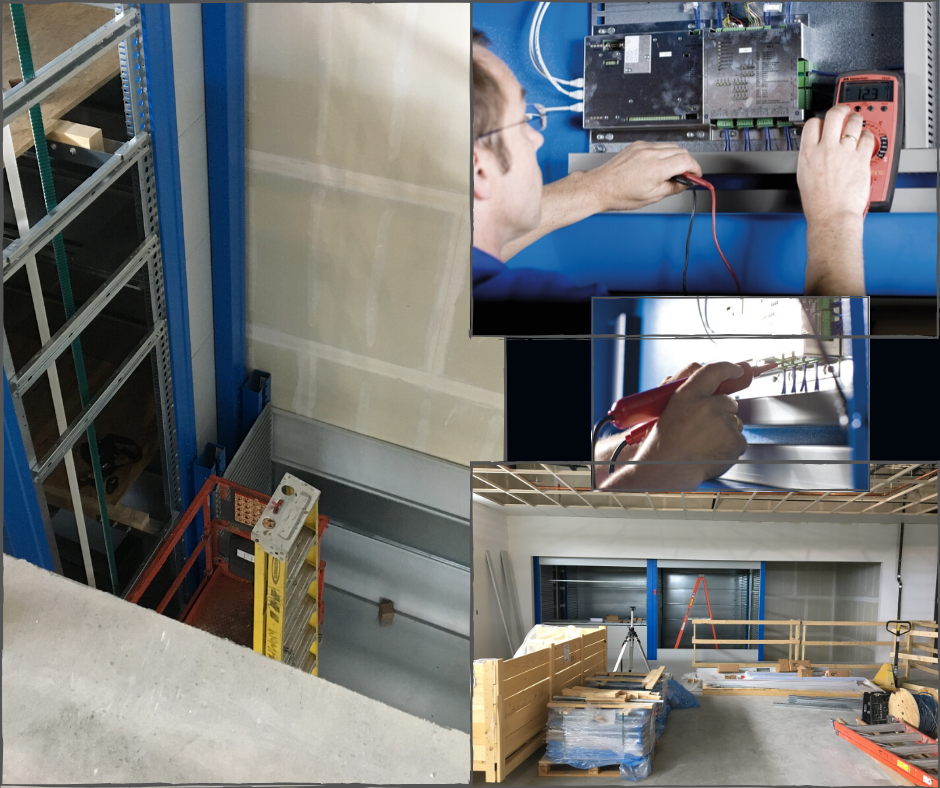 install. This is the perfect example of when to hire trained professionals, but not everyone recognizes the difficulty and seriousness of the service or relocation process and have chosen a less expensive approach. Many times that proves to be penny wise, but pound foolish.
Here's why you should pay for a trained professional:
They have invested in education, certification training, insurance, licensing, special tools and, experience.
Their work carries a warranty.
They are aware of pertinent local codes and special requirements as well as the latest updates related to the equipment and the manufacturer.
They can leverage their experiences from other similar projects they've completed.
There are times when the original equipment manufacturer (OEM) requires certified technicians to maintain their equipment in order to keep the warranty active.
You get a long-term, professional solution instead of a temporary fix.
They absorb the liability of the service work. This is dangerous work requiring safe work-practices.
They use OEM parts vs. aftermarket parts.
They keep the machinery safe by maintaining required safety devices and circuits such as light curtains, double-action switches, limit switches, warning lamps, and more.
Machinery maintenance records completed by certified technicians are less likely to be scrutinized by OSHA.
Following Procedures
When it comes to relocating a special piece of equipment such as a Kardex Remstar VLM or vertical carousel, a rigging company is not going to be aware of the proper procedures. There are specific processes that need to be followed to maintain the tight tolerances of plumb, square, and level alignment that are needed in order to keep the mechanisms running smoothly without binding over time. This is the type of project that requires professional technicians that are trained and certified to work on specific equipment.
We've had many instances of being asked to fix mistakes that would not have happened with certified technicians. We've heard regretful clients murmur "it's never run the same since." No one wins in that scenario. In most cases, the anticipated savings of the non-certified crew are quickly overshadowed by the added repair cost or reduction in operational performance or worse, an unsafe environment for the operator.
No Regrets
When your specialized equipment requires service, companies like Abel Womack have teams of trained, certified technicians throughout New England and New York to handle it. Our training is ongoing in order to keep up with the diversity and ever-evolving technology that is built into these products. So, whether you need service work or the relocation of an installed Kardex Remstar storage unit, be sure to hire the trained professionals to do the job right, for the right price. You'll be glad you did.
Remember, pay me now or pay me later.