February 27, 2017 –
I haven't been in sales all that long. When I was young, like many, I tried a number of careers. For me, most were in the trades. I settled on becoming a field service technician for a local forklift company. It was a great job, paid fairly well, and allowed me to exponentially develop my skills due to in-house and on-the-job training. I enjoyed being a road technician. It came easy to me, the work days went by quickly, and best of all, I can say that in my 10 years as a technician, I don't recall ever having a customer who I felt treated me unfairly or unnecessarily criticized me. They appreciated me and the work I did, almost without exception.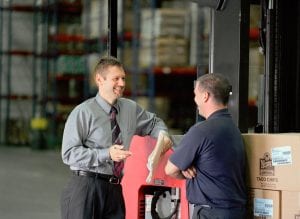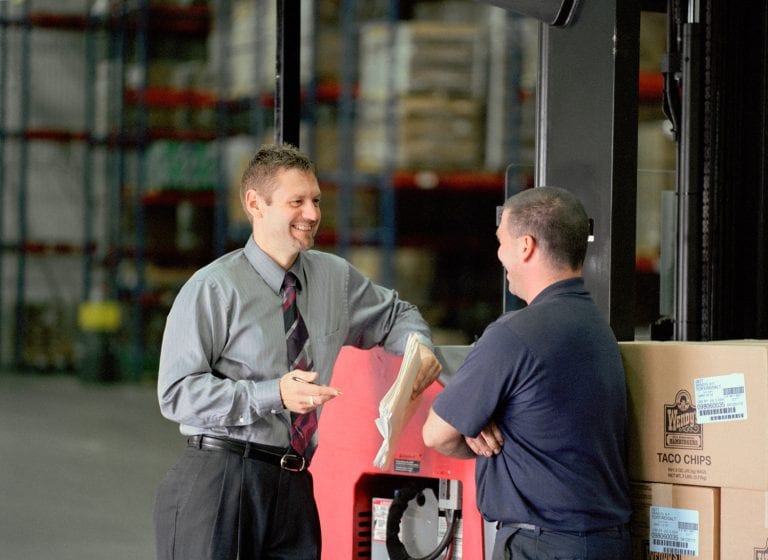 Following my career of being on the road, I transitioned into sales. It's a career I love and one that is completely different from my previous roles. It is rewarding, both personally and financially, and leaves ample opportunities to grow as a person and a team member. Occasionally it can be challenging, as customers want things today that, many times, you can't possibly produce- but the reward comes in developing solutions that keep them satisfied.
At Abel Womack, I've found the true reward in the work I do with clients comes in the relationships we form while trying to find a solution for their needs. It requires experience, knowledge of the products, and an ability to adapt to the various types of people and industries we encounter in this line of work. We sometimes refer to it as 'navigating the whitewater'.
Salespeople get into this profession because it is the natural progression for many people with drive and ambition. We want to earn more, learn more, to be more than we were yesterday. We want to improve in some way, great or small, every day. Sales is a career that allows us to build on past knowledge, move up within our organizations, get out of our comfort zones and, in varying degrees, impress our peers, family, and ourselves. But most importantly, we want to fulfill our customers' expectations.
Adapting to a New Career in Sales
With over 10% of the U.S population in sales, it's a great career with many advantages and usually lots of room for growth. But how do we adapt? How do we move from previous careers for those of us that have come up through the ranks? It isn't easy. And it seems to me I will be learning and adapting for the remainder of my career, but here is what I have learned so far.
Customers do want help. Some are more open to asking for it than others, but we all want someone to assist us. I've learned at my time at Abel Womack, and even in my positions before this, having extensive knowledge of your product so you can offer solutions to problems your client doesn't even know they have, is invaluable. Even when they are too busy to meet and therefore try to create a transactional sale process with limited person-to-person interaction, people are still open to help. If you can find some way to help that client, you will show that you care enough to not only help them reach a solution, but also care enough to work a little harder than the next guy. No one wants to make a mistake in purchasing anything. If you can give confidence through your product knowledge, that this is in fact the best solution, you will win most sales.
Sales is an amazing career. It allows for high reward and deep inner satisfaction. It is difficult but like Jimmy Johnson says, "the difference between ordinary and extraordinary is that little extra". If you put in that little extra in every interaction, show clients that they matter and that their business is important to you, you'll enjoy your sales career even more!
Working in the material handling industry is the most rewarding career I've ever had in my life. Our entire team is committed to going the extra mile with every client interaction. Abel Womack is different than the many other companies I've worked alongside, in that the mission of the company to stand out from the rest holds true in the quality of the work we do. It's an exciting, ever changing career and I wouldn't change a thing about it.