March 28, 2016 –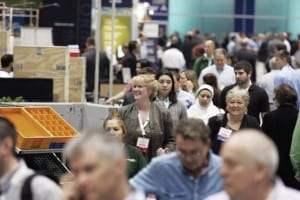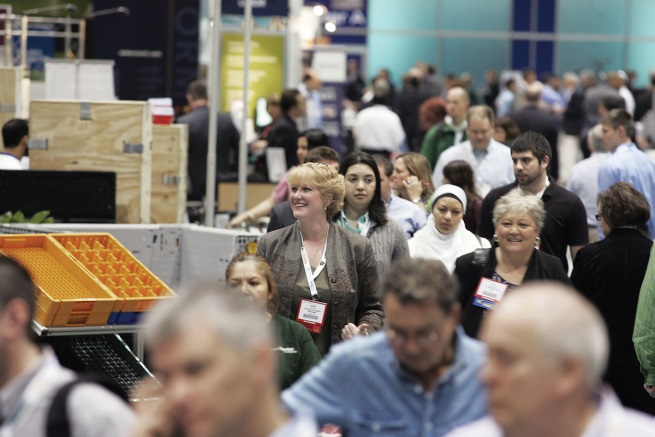 MODEX 2016 is almost here and many of us at Abel Womack are excited to be attending. Seeing all of the latest manufacturing and supply chain equipment, technologies and innovations is alone worth the trek to Atlanta. The host of engaging seminars and summits runs the gamut, from automation and robotics to order picking and fulfillment, offering something for everyone, while this year's Keynote speaker lineup boasts some pretty impressive industry thought leaders.
In addition to exchanging ideas and a multitude of learning opportunities available, MODEX is a great place to network with attendees, customers and suppliers. After all, the people and relationships we forge are really what matter most. So make the most of your time at the conference and plan ahead. Map out your booth visits, and if you haven't already, schedule meetings in advance so you can connect with colleagues and customers while taking advantage of seminars, events and more.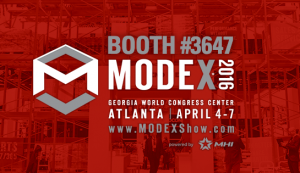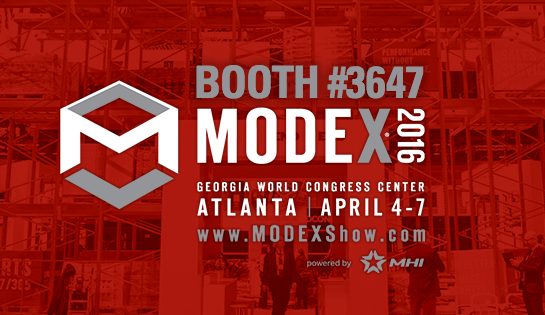 Be sure to stop by the Raymond booth #3647, where you will gain valuable insight from our staff demonstrating end-to-end warehouse solutions, including Raymond's high performance electric forklift trucks and telematics. You also can learn more about cost effectively handling multiple pallets of the same SKU, picking product from the second level, and how lithium-ion batteries can improve efficiency and productivity compared to conventional lead-acid batteries, in free seminars presented by Raymond.
Let us know if you'll be attending MODEX. Whether you are or not, you must check out these great exhibitor videos here and vote for your favorite. It was hard to select just one. We hope to see you in Atlanta next week. MODEX is working to make it another great event.